American Culture
April 1, 2022
The Squad's Socialism By Pen 🖊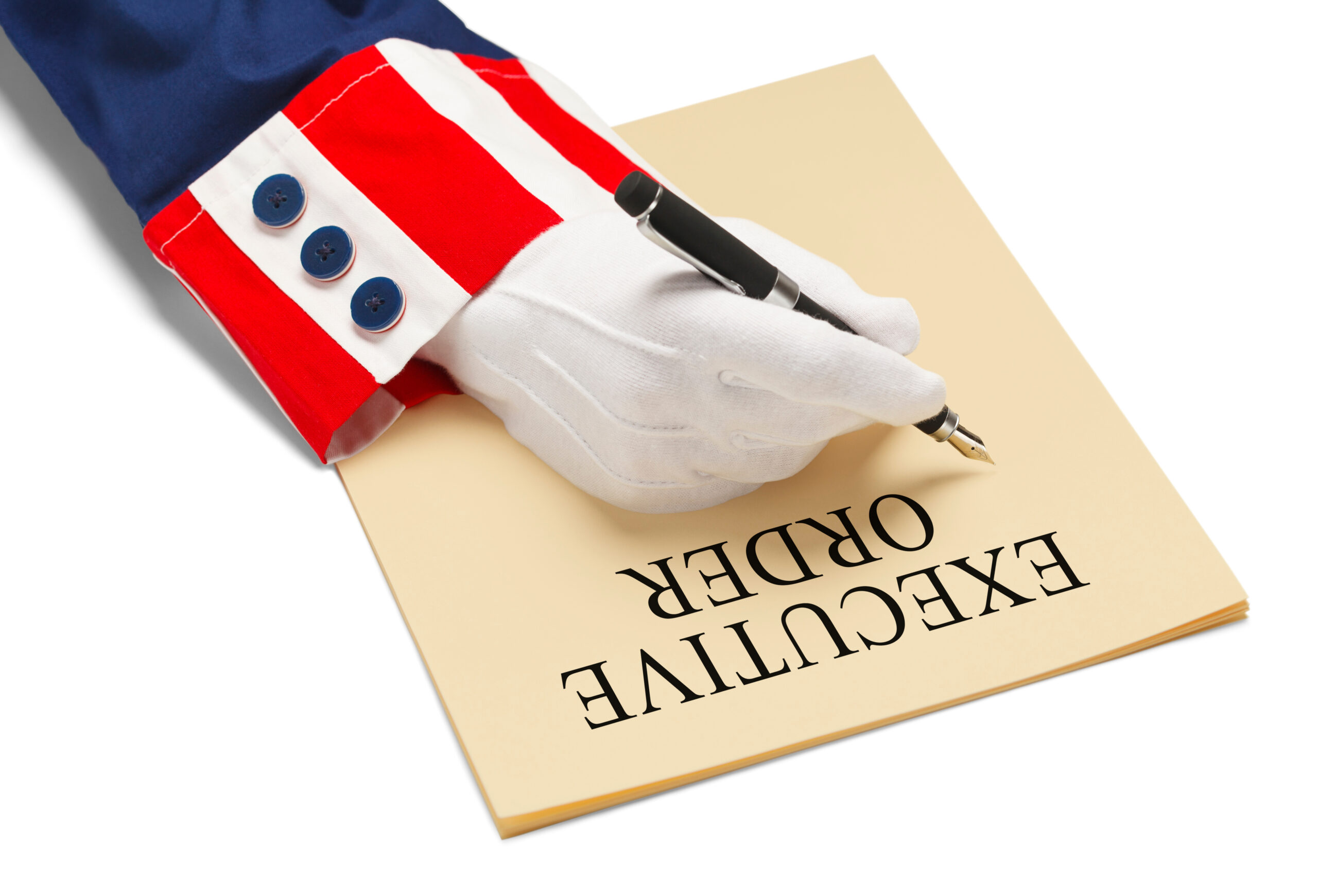 The far left long ago lost touch with common sense, but now they want to chuck the Constitution too. Rep. Alexandria Ocasio-Cortez (D-NY) and her fellow Squad members can't get fellow liberals on board with their extreme agenda, so they want President Biden to impose it with the stroke of a pen.
They're calling for Biden to sidestep Congress and sign a slew of executive orders to cancel student debt for the wealthy, grant giveaways to labor unions, declare a "climate emergency" to kneecap American energy, and get even softer on crime. Squad's Socialism
In other words, the far left wants Biden to cut the American people out of the process altogether. Only the Squad would think the solution to America's problems is government control by government fiat.
→ Read more: Progressives give Biden list of executive order demands including combating climate 'crisis,' racial justice (Fox News)
→ Read more: 'White flag': Three reasons why progressives' executive order push is striking (Roll Call)
Woke Asleep At The Wheel 😴
America's enemies are pressuring us on every front, from Russia's invasion of Ukraine to North Korea's massive ballistic missile tests. But Biden's bureaucrats are too focused on their radical woke agenda at home to solve our country's real problems abroad.
The proof: The Biden administration spent yesterday bragging about its new passport design, which lets Americans identify as "X" instead of "male" or "female." Is this really what Washington should be focused on?
Absolutely not. Thankfully, Republicans in Congress—led by Rep. Kat Cammack (R-FL)—are emphasizing what really matters. They're calling on Biden to slap new sanctions on Communist China for helping North Korea. America should be standing strong in the world, not falling prey to woke radicalism.
→ Read more: GOP unites behind 'peace through strength' at Florida retreat (Washington Free Beacon)
→ Read more: TSA announces gender-neutral screening process (Washington Examiner)