American Culture
November 4, 2022
This Election Is About Crime 🚓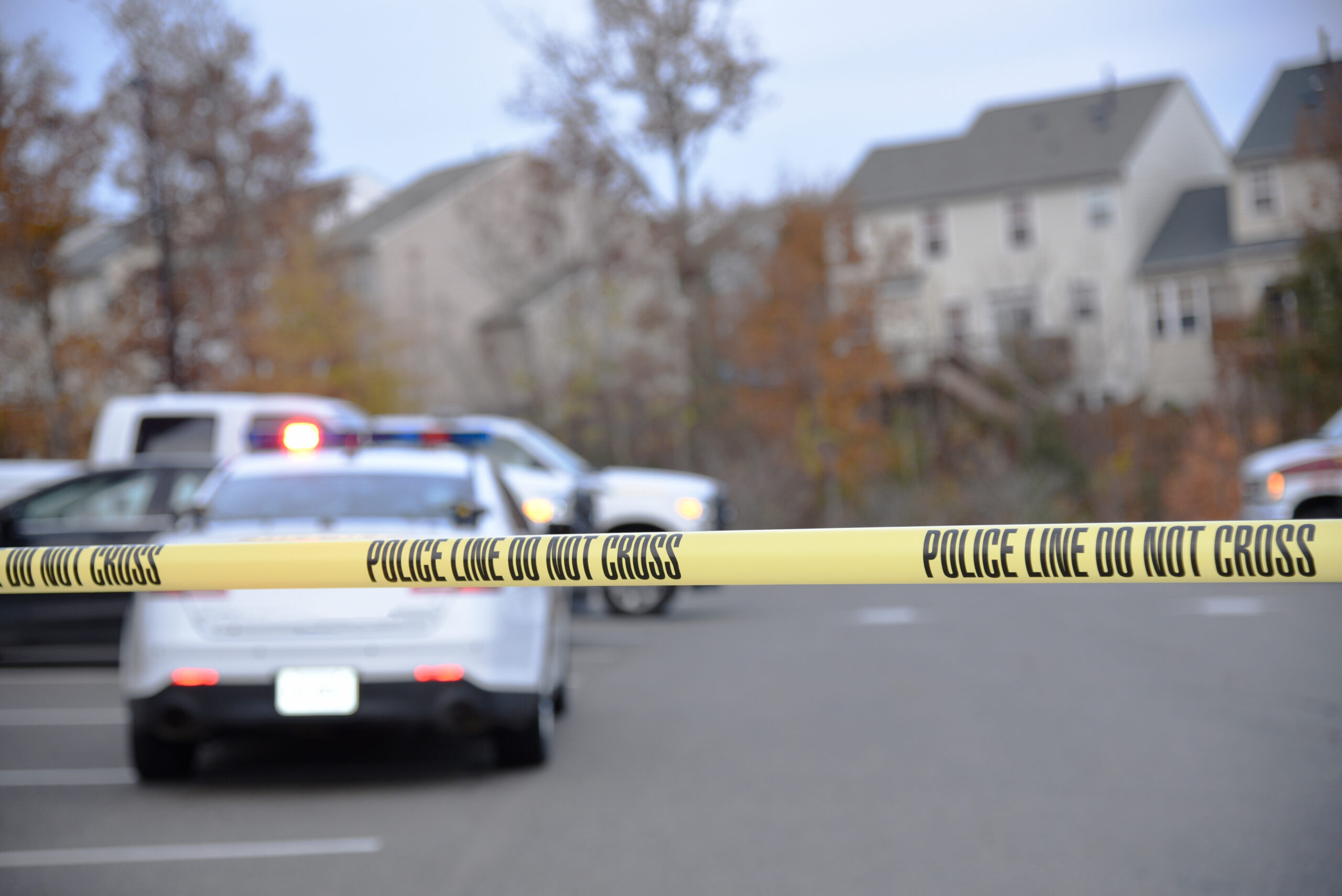 Crime is soaring and innocent Americans are paying the price. The good news is that we can end it by holding the liberals who are responsible for unleashing so much violence and lawlessness accountable. link
The evidence all around us shows how the far left's soft-on-crime approach has done nothing but encourage criminals by protecting them from consequences:
Those kinds of liberal policies have caused crime to skyrocket nationwide. In fact, cities across the country saw 50% more murders and 36% more aggravated assaults in the first half of this year compared to 2019.
Here's the good news: Conservatives have a plan to end this crime wave—and they've already started putting that plan in motion:
Rep. Kevin McCarthy (R-CA) and leaders in Congress are driving legislation to recruit hundreds of thousands of additional police officers nationwide.
Rep. Jim Banks (R-IN) and Sen. Roger Marshall (R-KS) want to block federal funding from going to places that put criminals ahead of innocent families.
Leaders in states like Virginia have called for historic investments to rebuild law enforcement agencies and support victims and their families.
Every American deserves to feel safe on their way to work, on their walk to school, and in their own home. That's too much to ask under liberals' watch. Our families deserve leaders who will put their safety and security first.
→ Read more: Gov. Hochul, you're the real 'data denier' on surging crime (New York Post)
→ Read more: Fallout from the 'defund the police' movement continues to plague cities (Washington Times)