American Culture
November 2, 2022
This Election Is About Our Border Crisis ⚠️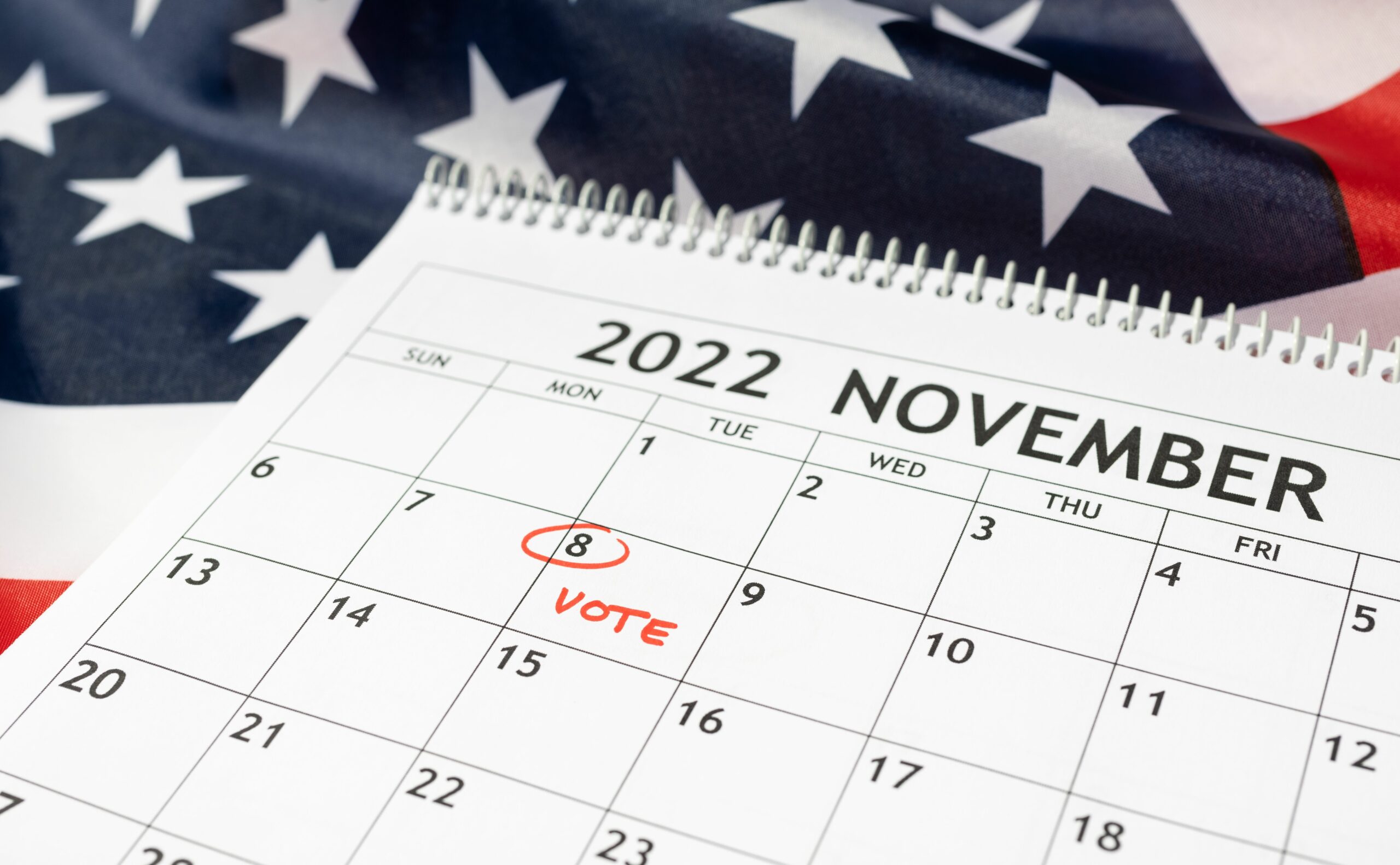 Voters head to the polls in less than a week, and one thing is already clear: Americans are fed up with our leaders' failures. Case in point: President Biden and his liberal allies in Congress have undermined our families' safety and security—and one of the most obvious examples is the immigration crisis they've fueled at our southern border.
Just look at the horrifying records that Biden has set:
This lawlessness has caused real suffering for countless American families. For example, more Americans died from drug overdoses last year than ever before—and illegal fentanyl, most of which comes from across our southern border, was responsible for the vast majority of them. link
Everyone knows: The far left's radical policies have helped fuel this crisis. Consider how Biden and his lackeys have made it far more difficult for law enforcement to secure our border and even easier for illegal immigrants to flaunt the law:
Let's be clear: Liberals are happy to ignore the lawlessness at our border and the damage it's doing. But conservatives have a real plan to stop the madness. The American people deserve leaders who will fight for their safety.
→ Read more: 5 unintended consequences of Biden's immigration policies (The Hill)
→Read more: Border agents stopped illegal immigrants' armed incursion from Mexico (Washington Times)