General
September 15, 2022
Ukraine Embarrasses Russia 🇺🇦 👊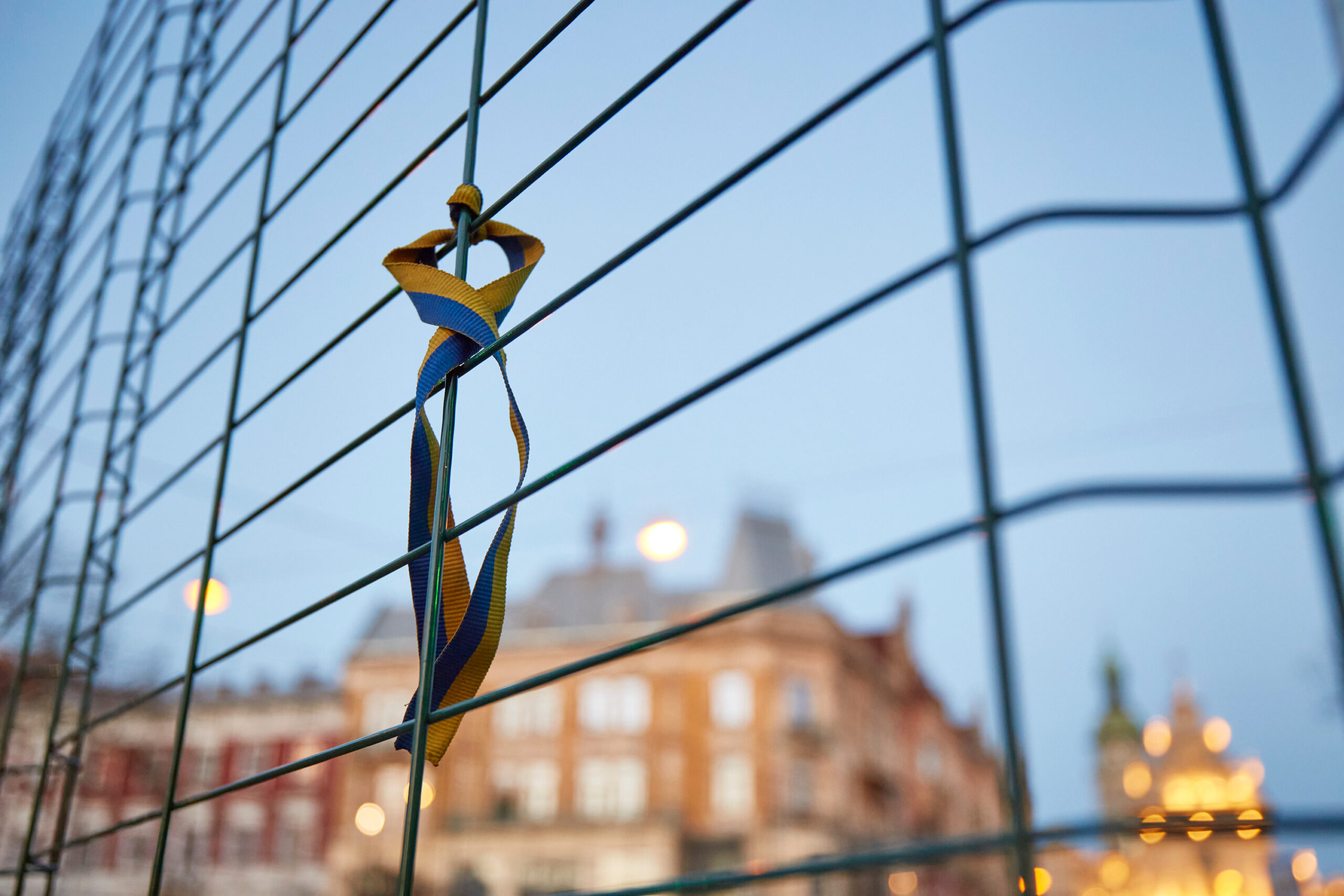 It's been almost seven months since Russia wrongfully invaded Ukraine. But while the Ukrainian people have suffered tragic losses, they've never lost their will to fight for their freedom.
In the last week, the Ukrainian military humiliated Vladimir Putin by regaining 3,500 square miles of captured land—more than 10% of the total that the Kremlin had stolen to date. In fact, Ukraine's counterattack has caused Russian forces to retreat so quickly that they've left weapons and ammunition behind.
These wins are proof of Ukraine's resilience—but the war is still far from over. The United States must stay vigilant and continue to support the freedom-loving people of Ukraine.
→ Read more: How misdirection, drone warfare and fresh troops powered Ukraine to surprise wins (New York Post)

→ Read more: Ukraine takes the offensive (Wall Street Journal)
Biden's Healthcare Price Hikes 📈
Everything from food to rent costs a lot more because of President Biden's foolish policies. Sadly, we'll soon see the price of something else soar because of this administration's incompetence: our healthcare.
Premiums on the Obamacare marketplace will likely jump 10% on average this year—with some states seeing price hikes as high as 46%. That'll hurt both families and small businesses. Combine that with Biden's failure to enforce Trump-era hospital transparency rules, and you've got the makings of a healthcare cost crisis that will hit Americans who are already struggling to make ends meet. link
Every American deserves affordable health care. Biden should be fighting to give us real relief. Instead, he's falling down on the job as healthcare prices skyrocket.
→ Read more: The Inflation Reduction Act is just another step toward government-run healthcare (Penn Live)
→ Read more: Hospitals move to hike prices by 15% and Team Biden does nothing to stop it (New York Post)