American Culture
September 9, 2022
Unmask Our Toddlers 😤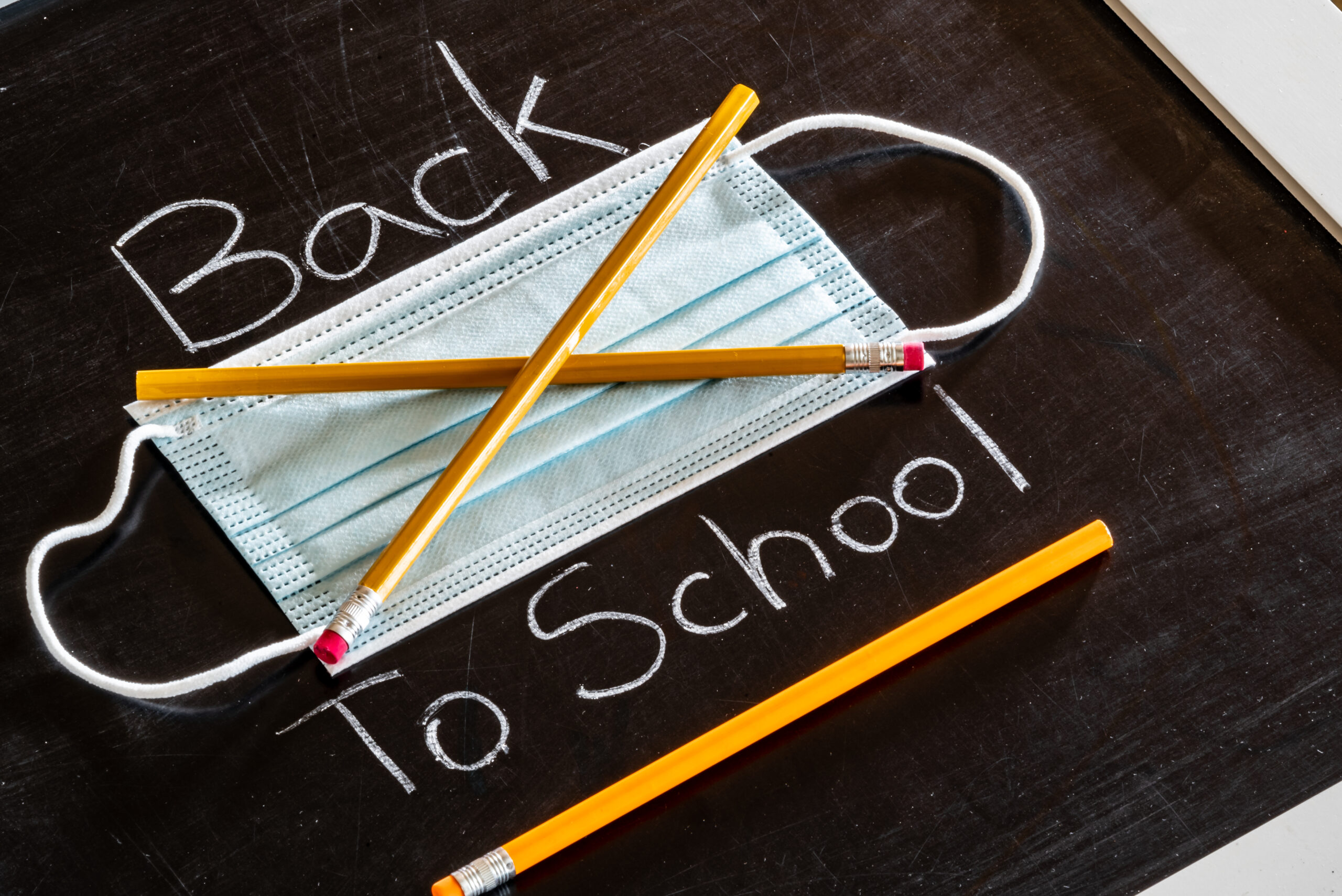 It's been two and a half years, but liberals won't let our students go back to normal life. The Biden administration is even willing to force two-year-olds to wear a mask all day.
It doesn't matter that conservative states opened up schools long ago—or that even the CDC no longer recommends universal masking. The Biden administration still refuses to let kids go to Head Start preschools and daycares without a face covering. That's not just a problem for the low-income students who've already suffered the most from school lockdowns. It's also a huge obstacle to hiring enough teachers and staff to keep those classrooms open.
Enough is enough. It's time for the Biden administration to move past their COVID obsession and let our kids learn mask-free.
→ Read more: Parents argue against Philadelphia school district's mask guidance at public meeting (Fox 29)
→ Read more: School districts won't let go of COVID-era policies (Independent Women's Forum)
Conservatives Demand Answers On Student Debt 🕵️
President Biden's student loan bailout could cost as much as $1 trillion. That's reckless—and it might be unconstitutional. Thankfully, conservatives in Congress are moving to hold the White House accountable.
Rep. Virginia Foxx (R-NC) and other lawmakers in Washington are shining a light on the shaky legal grounds of Biden's careless plan. Some leaders are even planning to challenge it in court. And members of Congress are pushing for public hearings to force the administration to defend its decision in front of the American people.
But we know the truth: There's no good reason for responsible taxpayers to pick up the student debt tab for the wealthy and well-connected. Kudos to conservatives for pointing that out—and potentially even stopping Biden in his tracks.
→ Read more: Biden's student loan handout will exacerbate exploding college costs (Fox News)
→ Read more: With student loan 'forgiveness,' the racketeers win again (Newsweek)