American Culture
July 21, 2022
Vets Fight Back Against Wokeness 💪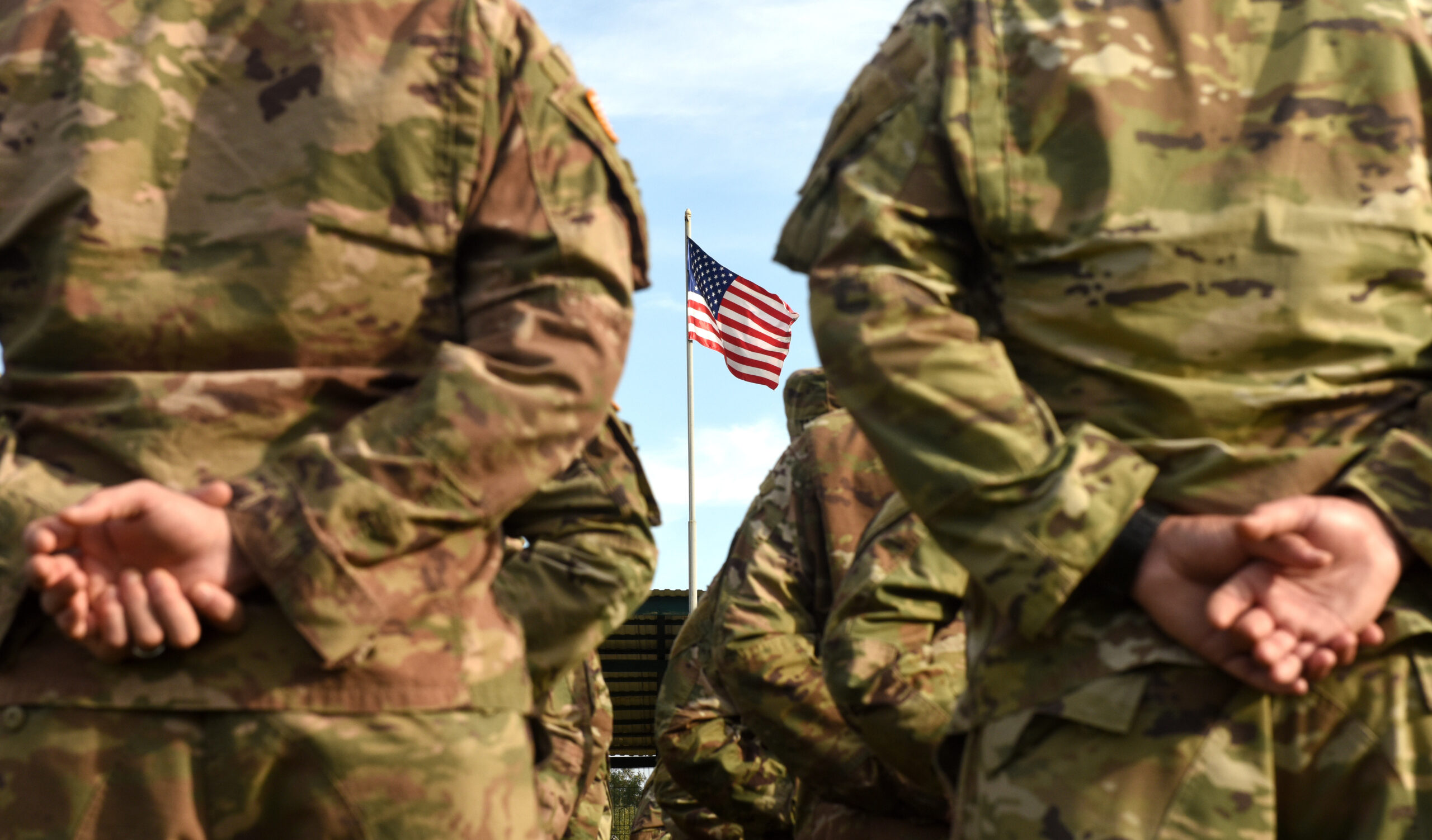 Foreign threats to America are growing, and we've told you how injecting wokeism into our military puts us in even greater danger. Now, Americans who've served and sacrificed for our country are stepping up to reverse that trend.
Ret. Capt. Jason Church founded Veterans on Duty to shine a light on how far-left activism is interfering with defending our country from our enemies abroad. Their goal? "To compel the military to get back to basics by exposing how the woke revolution in the services works and how policymakers can defeat it." That involves tackling some of the Biden administration's most dangerous policies—like requiring critical race theory in our military academies, training officers to use the "right" pronouns, and sacrificing military readiness for the sake of fighting climate change.
As Jason put it: "It's time to confront this problem. Veterans have given too much to allow the service to become another victim of the left's culture war. We have lost limbs and carried unseen scars. We have buried friends and family members."
We couldn't agree more.
→ Read more: White House defends spreading the US Navy thin when it can't afford to (Washington Examiner)
→ Read more: This is no time for our military to go woke — so vets like me are fighting back (New York Post)
Biden's Mistaken Emergency 🤦
Instead of fixing the crises Americans are facing everyday—like surging crime and out-of-control immigration—what is the radical left hellbent on doing? Declaring war on American energy producers.
Yesterday, President Biden said: "climate change is an emergency." But liberals want him to go further—by declaring an actual national emergency. That could stop drilling for oil and gas off our coasts, force American factories to build more solar panels and electric car batteries, and use money that should help people rebuild after natural disasters to build more windmills instead. Those so-called solutions could cut U.S. oil production by 1.8 million barrels a day, which would cause gas prices to skyrocket even more. And they'd strangle American workers with mountains of red tape and government intervention.
President Biden has resisted the most extreme actions that liberals are calling for—so far. But as pressure from the far left continues to grow, there's reason to worry he'll give in soon.
→ Read more: The 'beast mode' presidency? (Wall Street Journal)

→ Read more: Biden announces executive actions on 'climate crisis,' focuses on extreme heat and boosting offshore wind (Fox News)