American Culture
November 2, 2021
Virginia = Liberals' Playbook 📋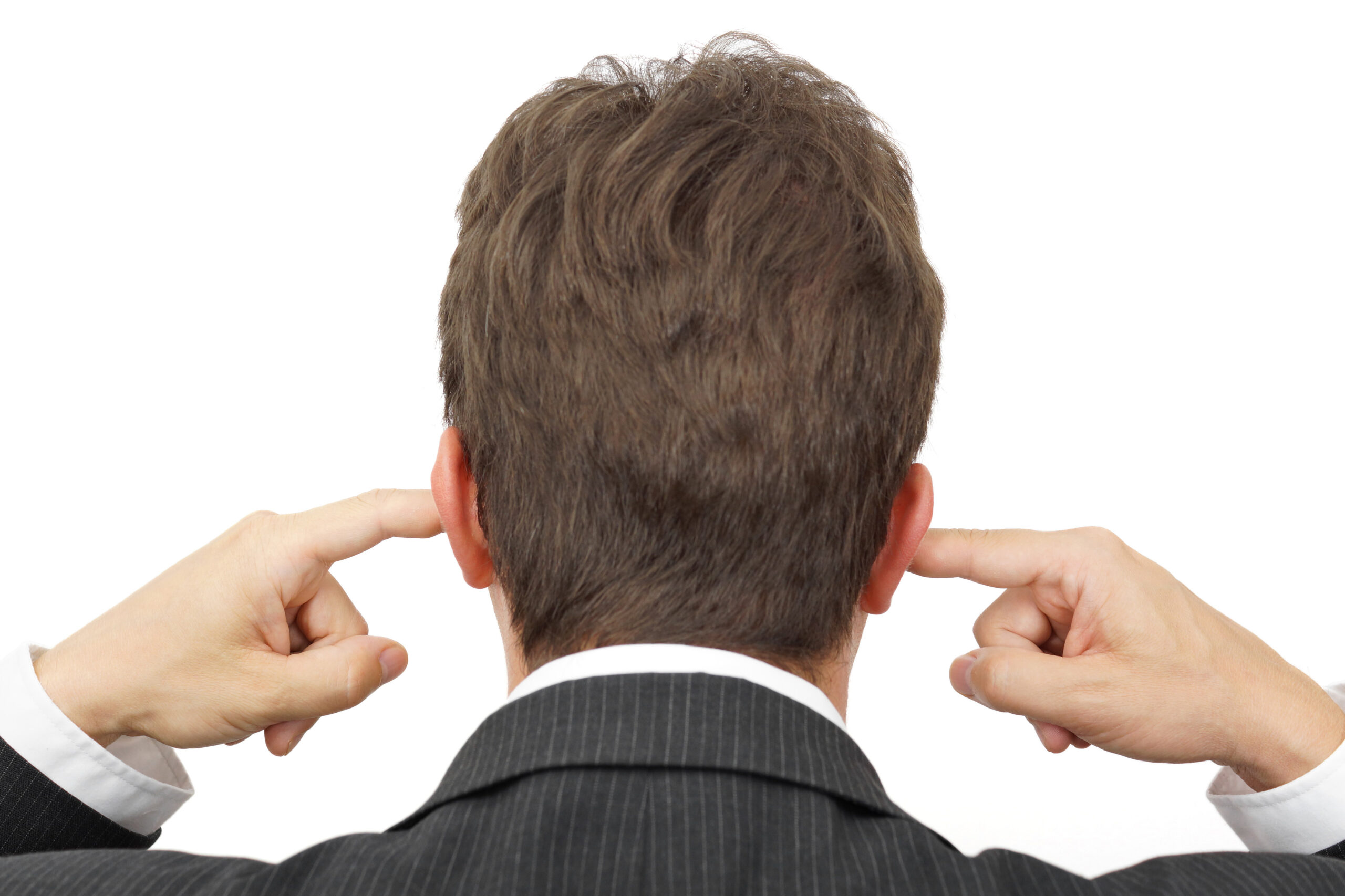 You've probably seen that there's an important election in Virginia today. The Commonwealth has provided a snapshot of a problem facing the entire country: Liberals are ignoring the issues America's families care about the most.
Parents are fighting tooth and nail to protect their kids from race-based curriculum flooding classrooms. How have liberals responded? Former Virginia gov. Terry McAuliffe just claimed the state has too many white teachers. Violent crime is plaguing America's cities—a reality the far left is brushing off as "hysteria." Every day, price hikes—which just hit a 30-year high—are squeezing families' budgets tighter and tighter. Yet Dems are trying to spend and tax our country to oblivion.
America's families aren't fooled. They know when their leaders aren't protecting their schools, streets, and wallets. Instead of telling Americans their problems aren't real, lawmakers of all stripes need to step up and address their concerns.
→ Read more: McAuliffe calls for Virginia to 'diversify' teacher base, citing percentage of white teachers (Fox News)
→ Read more: All the power to the parents vs. critical race theory (New York Post)
Dems Don't Want You To Put A Ring On It 💍
Marriage is central to building strong families that bolster America's communities. Yet who would liberal policies hurt? Married parents and their kids.
New research from a University of Chicago economist shows how: The Democrats' multi-trillion-dollar spending spree would force many married parents to pay about $15,000 more per child for daycare than single parents of similar earnings would. They're also pushing a measure that would make some parents who tie the knot cough up thousands more in taxes than single parents who bring in roughly the same income. 
But the GOP won't let Dems undermine marriage without a fight. Thirty-five Republican senators—including Sens. Chuck Grassley (R-IA) and Pat Toomey (R-PA)—recently called liberal leaders out for their attacks, saying: "We believe that marriage is a vital social good. It is misguided and unfair for the government to build bigger barriers for couples to marry."
→ Read more: The spending bill is an attack on work and marriage (Wall Street Journal)
→ Read more: Cassidy, colleagues call out harmful marriage penalties in Democrats' reconciliation bill (Cassidy.Senate.Gov)