American Culture
March 23, 2022
Vladimir The Terrible ⚔️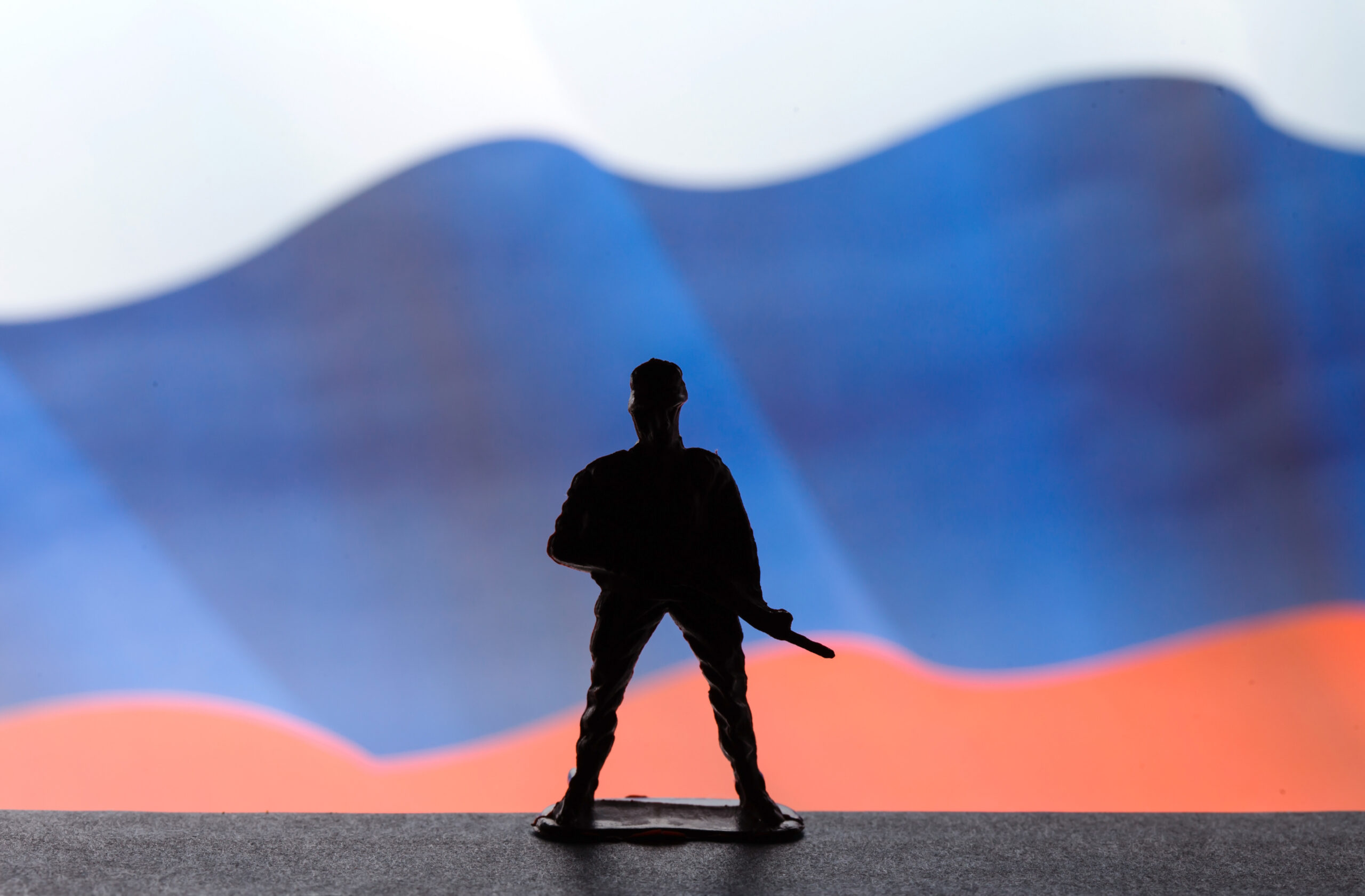 The war in Ukraine has been a disaster for Vladimir Putin. So now he's taking his fury out on the people of Mariupol, targeting civilians and cutting off food and water to starve its people into surrendering.
In the last week, Russian forces have bombed an art school and a theater—both sheltering hundreds of civilians. Residents are burying their dead in makeshift graves along roadsides. They've resorted to killing stray dogs for food.
What's happening in Ukraine is the face of evil in this world. The brave people of Mariupol are still holding out, resisting terror. They deserve every ounce of help we can offer. The world is watching not only what Putin does, but how the United States responds.
→ Read more: 'Hell on earth': survivors recount the assault on Mariupol (Financial Times)
→ Read more: WHO: 15 dead in more than 60 attacks on Ukrainian health care facilities (The Hill)
States Answer Biden-flation With Tax Cuts 🥳
The American people are hurting. Inflation is going up faster than workers' paychecks. Gas prices have hit record highs. And President Biden and Washington have no good plan to help. The good news is that conservative governors and legislatures are stepping up with relief.
In Indiana, Gov. Eric Holcomb (R-IN) just signed a plan to lower taxes from 3.2% to 2.9%. Idaho just passed the largest tax cut in the state's history. And in Arizona, Gov. Doug Ducey's (R-AZ) 2.5% flat tax is moving ahead, despite the left's attempts to kill it.
Conservatives in other states like South Carolina, Michigan, and Virginia are following suit—sending money back to the people who earned it, at a time when Washington is making sure they need it more than ever. This is what leadership looks like, and Americans are lucky to have conservatives in state capitols providing it.
→ Read more: Kim Reynolds signs 3.9% flat tax into law in conservative realignment of Iowa's tax system (Des Moines Register)
→ Read more: Gov. Whitmer vetoes Republicans' $2.5B tax cut legislation (Associated Press)