American Culture
October 14, 2021
Washington Gets Rich 🤑🤑🤑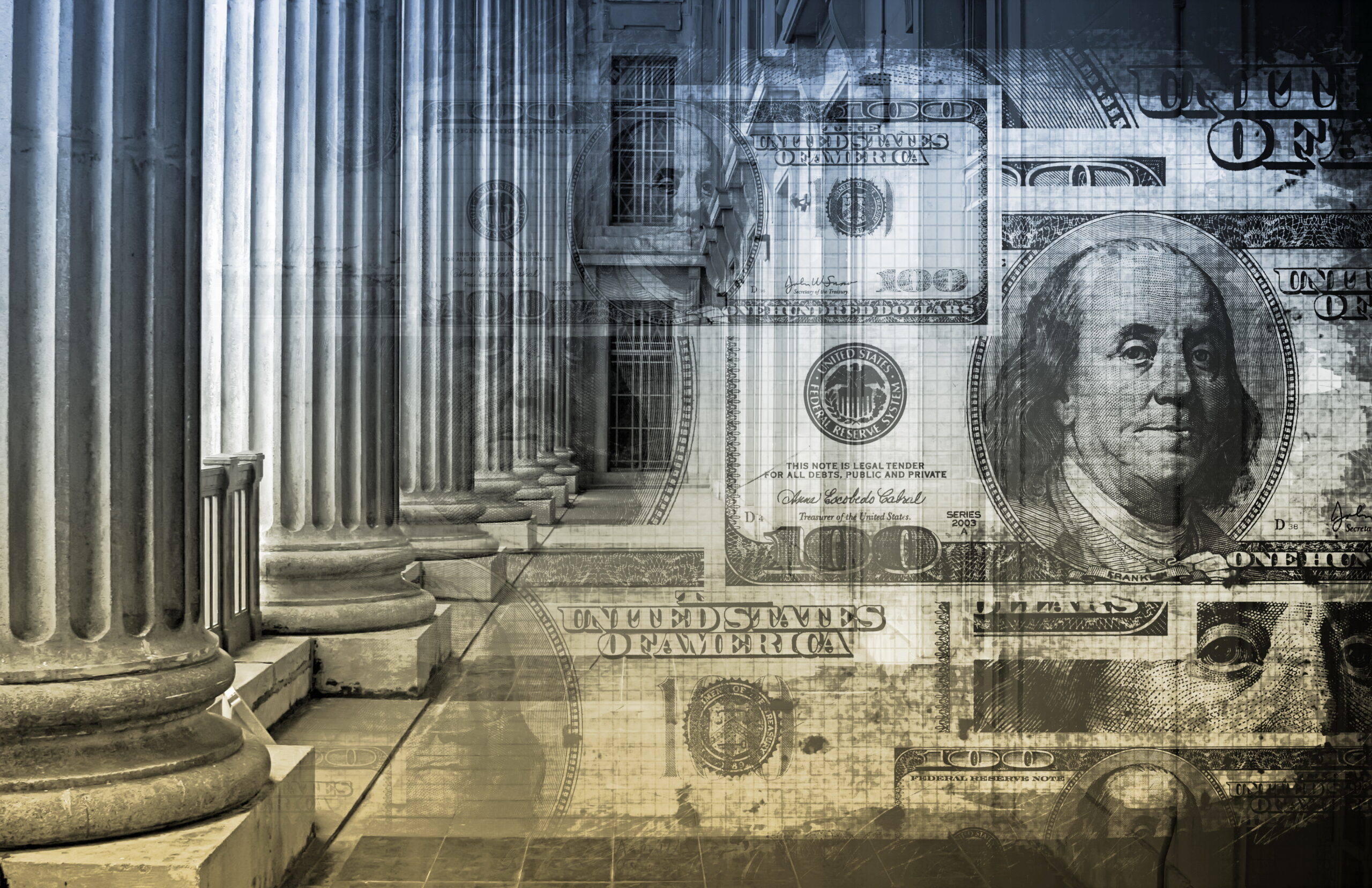 It's official: Our government is rolling in the dough. Yet Democrats are still pushing for the biggest tax increase in decades.
New government data shows that federal revenue skyrocketed by 18% this year—the biggest one-year increase in four decades—hitting a record $4.05 trillion. But this influx of cash hasn't stopped Democrats from trying to hike taxes on businesses to 26.5%—higher than Communist China's tax rate.
Dems claim wealthy companies aren't "paying their fair share." Fact check: Corporate tax receipts went up a whopping 75% last year.
What's the moral of this story? Repeat after us: "It's the spending, stupid." Democrats will use any baseless argument it takes to force their multi-trillion-dollar spending spree on America. Biggest Tax Increase Yet
→ Read more: U.S. sees biggest revenue surge in 44 years despite pandemic (POLITICO)
→ Read more: What we're standing against: broken liberal ideas, part II (Stand For America)
Liberals' War On Gifted Kids 😡 🎒
The far left is about to hamstring more students in the name of racial equity. Look no further than New York City, where Mayor Bill de Blasio is terminating a program that matches advanced students with accelerated classes.
Liberals say this move will help minority kids. It won't. It'll only stop gifted kids of all colors from realizing their full potential. This isn't the first time de Blasio has attacked students who excel. Last year, he stopped 200 of the city's middle schools from using grades or attendance records when choosing which students to admit. Who does this hurt? the students who studied hard to make it into a top school based on their own merits.
One parent summed up the problem best: "Mayor de Blasio wants to make every kid uneducated equally." Holding back some kids in the name of equity does nothing to lift others up.
→ Read more: NYC's de Blasio sent his children to 'gifted and talented' school (Fox News)
→ Read more: Parents rip de Blasio for 'abominable' plan to end Gifted and Talented program (New York Post)