American Culture
March 25, 2022
Washington's COVID Waste 😡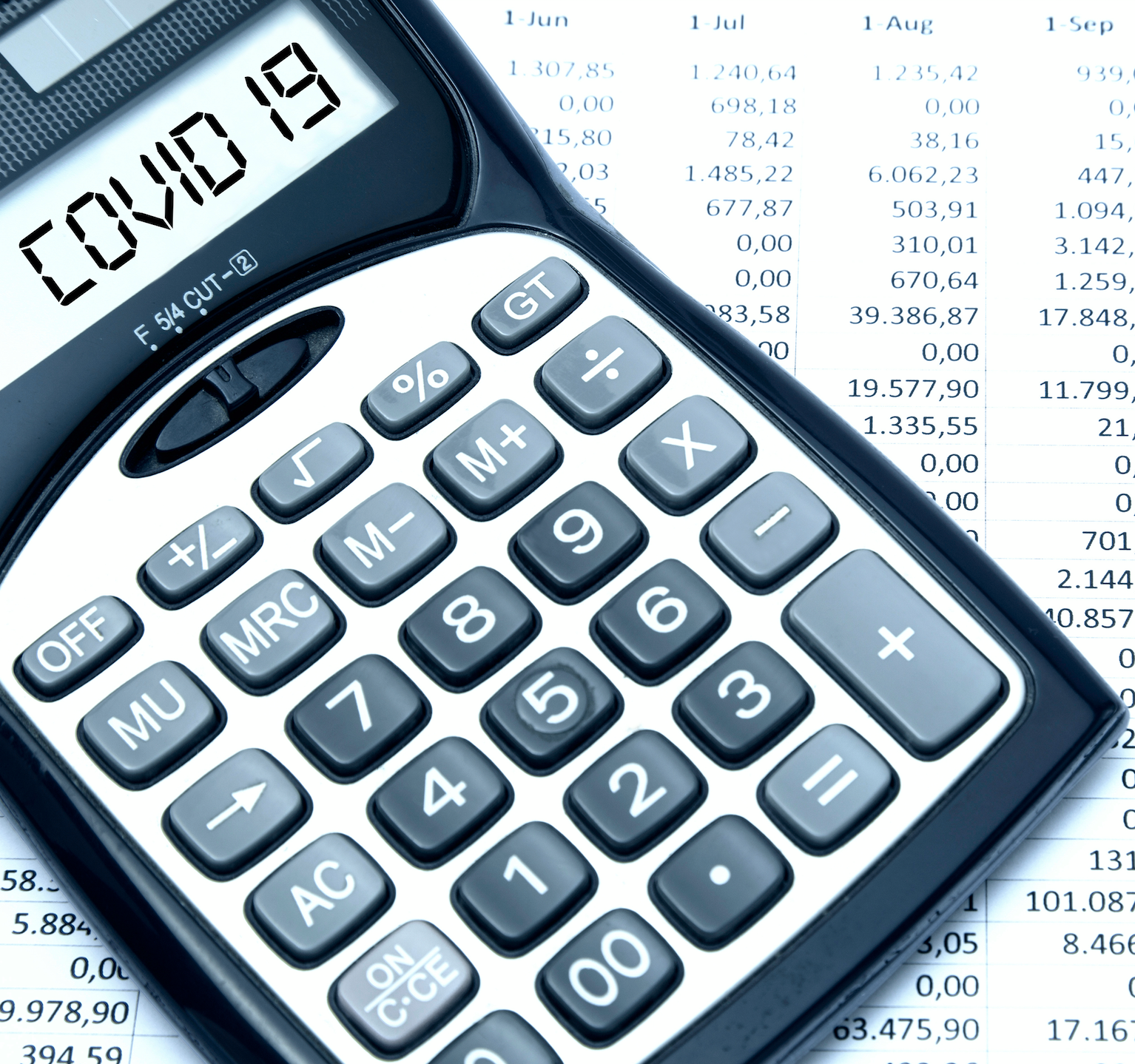 Throughout Washington's $6 trillion COVID-era spending spree, conservatives repeatedly called for taxpayer protections to prevent waste, fraud, and abuse. A new audit by the IRS proves they were right to be worried.
The investigation found 660 cases of tax and money laundering totaling $1.8 billion. But that's just the tip of the iceberg. Congressional investigators estimate the number may be as high as $84 billion and the Secret Service thinks it might be $100 billion.
Taxpayers deserve answers. They also deserve a government more interested in fiscal discipline in the first place. Before the next crisis comes, Congress needs to crack down on fraud—and tighten up its spending to prevent it in the first place. $6 trillion COVID-era spending spree
→ Read more: 15% of Paycheck Protection Program loans could be fraudulent, study shows (New York Times)
→ Read more: Republicans call for further investigation of other COVID-related federal funds after Feds investigate nonprofit for alleged fraud (CBS Minnesota)
American Energy To The Rescue 🦸
The best weapon the United States can wield against Vladimir Putin is the energy under our feet. But President Biden has been afraid to use it.  
Today's announcement of a new plan to ship American gas to Europe to replace Putin's is a huge step. Now, Biden needs to back up his words with actions—by reopening federal lands for energy production and pipelines to deliver it.
America should never pay tyrants to fill our cars and heat our homes. And our friends shouldn't either. American energy can lead the world—we just need leaders willing to let it.
→ Read more: US, EU announce new partnership to undercut Russian energy (Associated Press)
→ Read more: Experts lay out a strategy for US energy independence amid Ukraine war (Fox News)