American Culture
July 11, 2022
Washington's Interest Isn't Protecting Taxpayers 🤑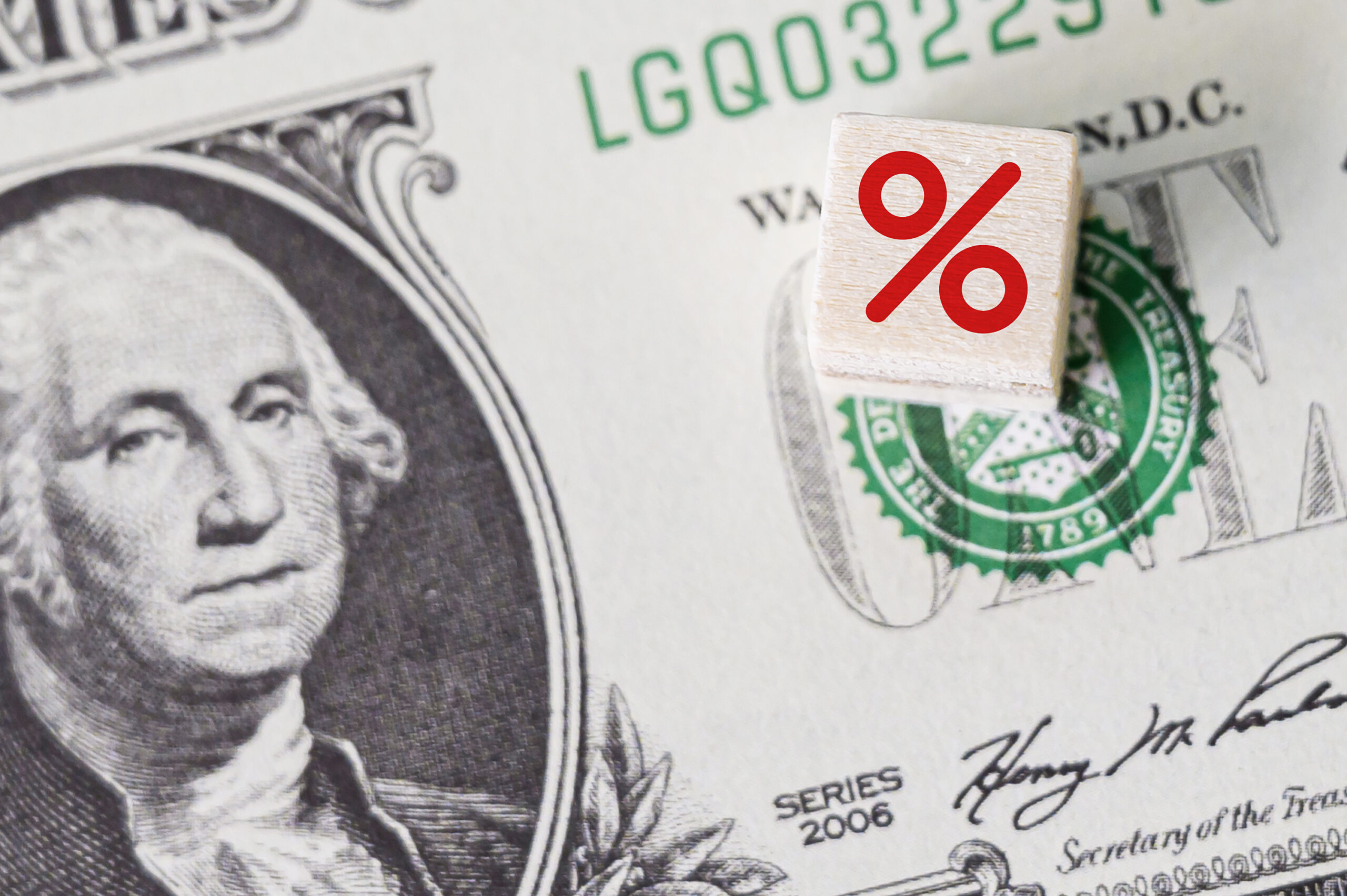 It's usually obvious how Washington wastes your hard-earned taxpayer dollars. But one of the government's least-known expenses is also one of its largest: interest on our national debt.
Last week, the Committee for a Responsible Federal Budget issued a new report that shows just how serious America's mostly-forgotten debt problem really is:
The federal government will spend $400 billion on interest payments on the national debt this year alone.
That's about $3,055 per family—or more than most households spend each year on necessities like clothing, education, or furniture.
The total price tag is more than all of the corporate income tax revenue in the U.S.
The government spends 50% more on interest than we spend on veterans' programs, and nearly 70% more than we spend on education.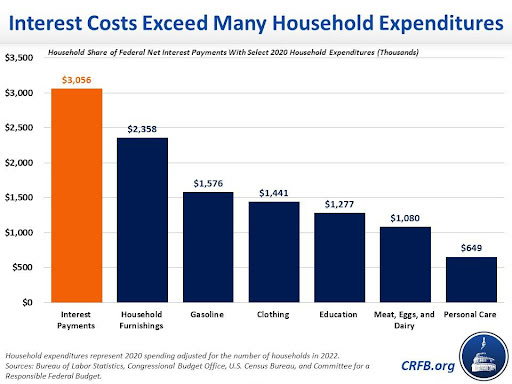 At this rate, interest payments will soon be the largest single item our government spends money on.
But that doesn't need to happen. To fix it, Washington needs to stop the spending spree that's making our debt crisis worse each day.
→ Read more: Biden brags that he cut the deficit — but US debt is actually rising, quickly (New York Post)
→ Read more: These 7 charts show why Congress must get spending under control immediately (Daily Signal) 
Sounding The Alarm On Communist China 🚨 🇨🇳
Last week, America's top law enforcement agency gave an unprecedented warning about the threat Communist China poses. They are determined to spy on us and steal from us—and their attacks are only getting worse.
In a major press conference, the head of the FBI said that China is attacking our politics, our media, and our economy—all to overtake the United States as the most powerful country in the world. When it comes to American companies, not only does China steal our intellectual property, they're running a "lavishly resourced hacking program that's bigger than that of every other major country combined." Chinese spying is so bad that the FBI opens a new China-related investigation every 12 hours. 
The dangers of Communist China are clear. There's no excuse for Congress, the White House, and every company in America not to take action to stop them in their tracks—now.
→ Read more: Huawei launches new surveillance 'corps' in creepy military-style rally (National Review)
→ Read more: China steps up influence operations of state, local officials, U.S. agency's report says (Washington Times)