American Culture
March 4, 2022
We Can't Take Our Eyes Off China 👀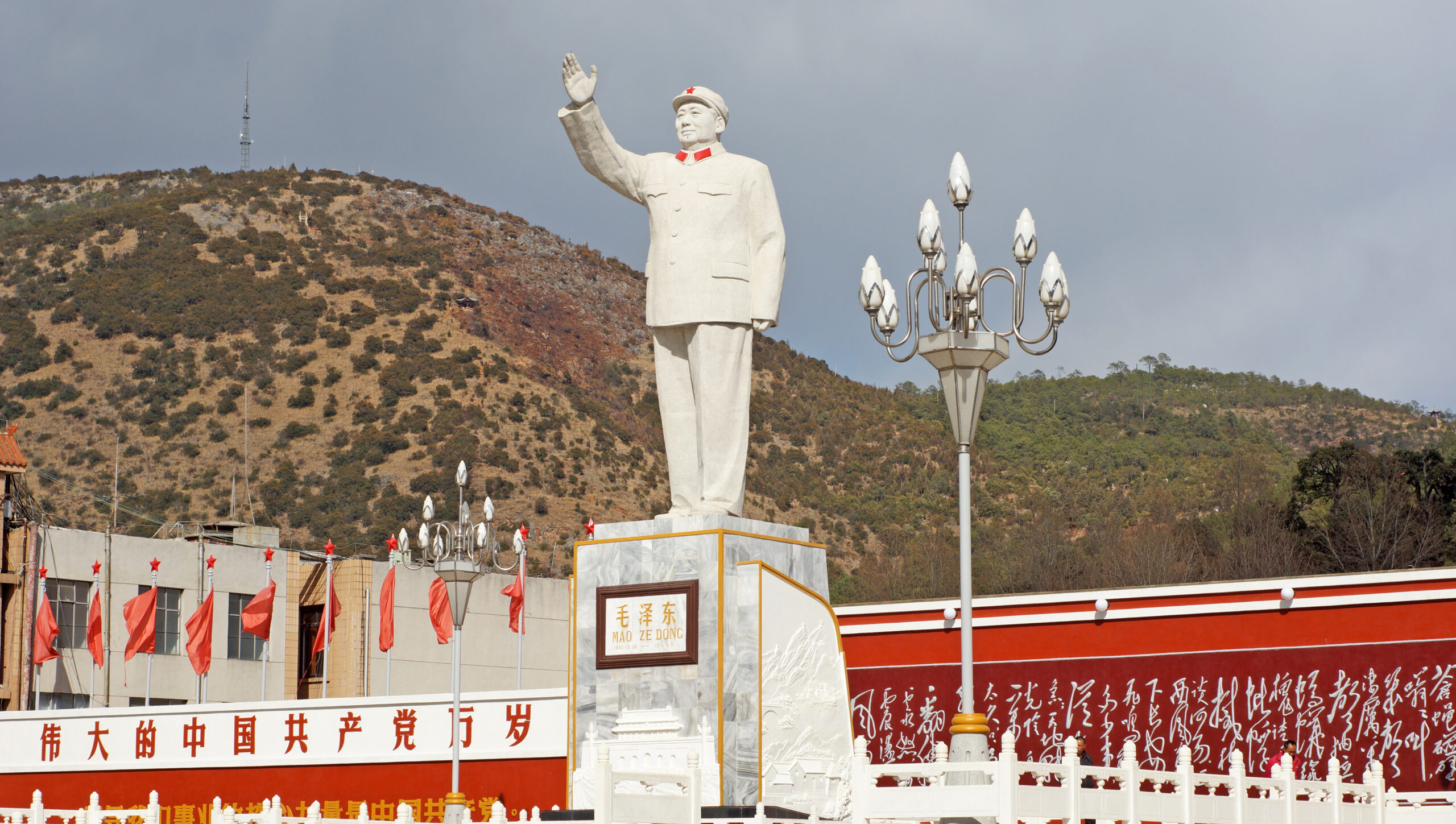 The world's attention is on Ukraine as Russian dictator Vladimir Putin escalates his barbaric military campaign against innocent Ukrainians. But Nikki Haley reminds us why America can't take its eyes off of China right now.
As evil as Putin is, Russia is still a junior partner to Communist China. China is bigger, stronger, and more dangerous. New reports confirm that Putin even delayed his Ukraine invasion until after the Genocide Olympics, at China's request.
In her latest Fox News appearance, Nikki explains that China is going to school on Russia's war: learning from Putin's mistakes and watching the world's reaction as it plans its own move to take over Taiwan.
As Nikki cautions: "tyrants do what they say they're going to do." America needs to prepare now, with strength and vigilance. Communist China
→ Read more: China asked Russia to delay invasion until after Olympics -NYT (REUTERS)
→ Read more: China sees strategic advantage in Russia's Ukraine invasion (POLITICO)
Stop Indoctrinating American Troops 🚫
As war rages in Ukraine and Vladimir Putin threatens the world with nuclear weapons, the Biden administration is busy indoctrinating American troops. 
U.S. troops must now undergo gender pronoun training—and officers receive coaching on sending their soldiers for a "gender transition."
This is not just silly—it's reckless. The world is getting more dangerous every minute. But even in the middle of a global crisis, this administration seems to care more about woke politics than national security. Our military needs to be rebuilt, not re-educated.
→ Read more: Biden's 'woke' agenda costs military 6 million man-hours, Republicans say (Fox News)
→ Read more: Fighter pilots need more time in the air (Wall Street Journal)