American Culture
July 4, 2022
We Hold These Truths 🇺🇸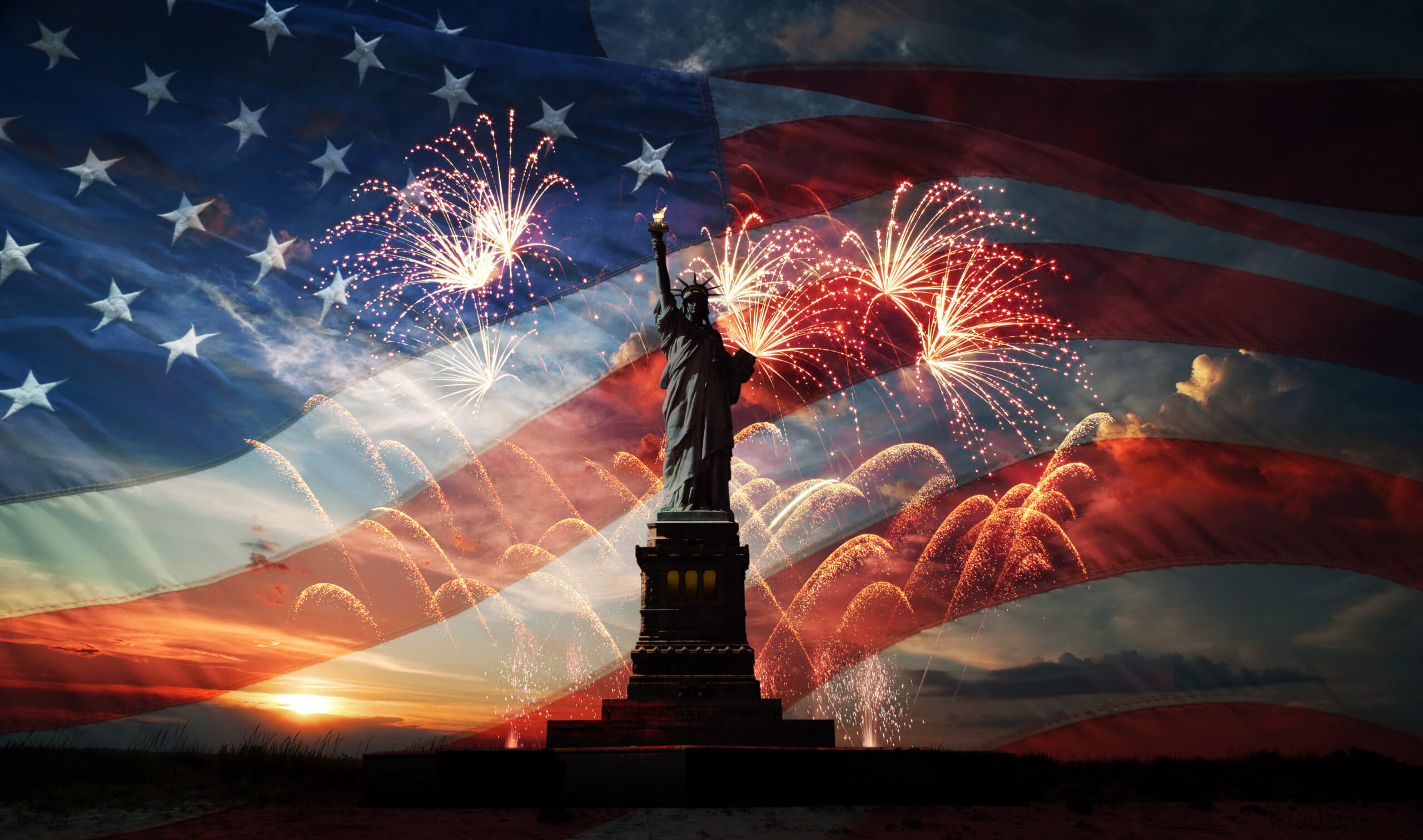 We hope you have a wonderful Fourth of July with your family, friends, and loved ones.
Ours is the freest, safest, and most prosperous country in the history of the world. And it never would have come to be if a handful of brave individuals hadn't written these words 246 years ago:
"We hold these truths to be self-evident, that all men are created equal, that they are endowed by their Creator with certain unalienable Rights, that among these are Life, Liberty and the pursuit of Happiness."
So as you're eating delicious food and enjoying good company throughout the day, we'd encourage you to celebrate all of the blessings that come with being an American.
Happy Independence Day from your friends at Stand For America.
Note: The Stand will be off tomorrow, but we'll be back in your inbox on Wednesday to bring you the news of the day.
→ Read more: 25 fun things to do on 4th of July weekend to keep the family entertained (Country Living)
→ Read more: 4th of July quiz! How well do you know Independence Day? (Fox News)