American Culture
November 11, 2022
We Honor Their Service Through Strength 🇺🇸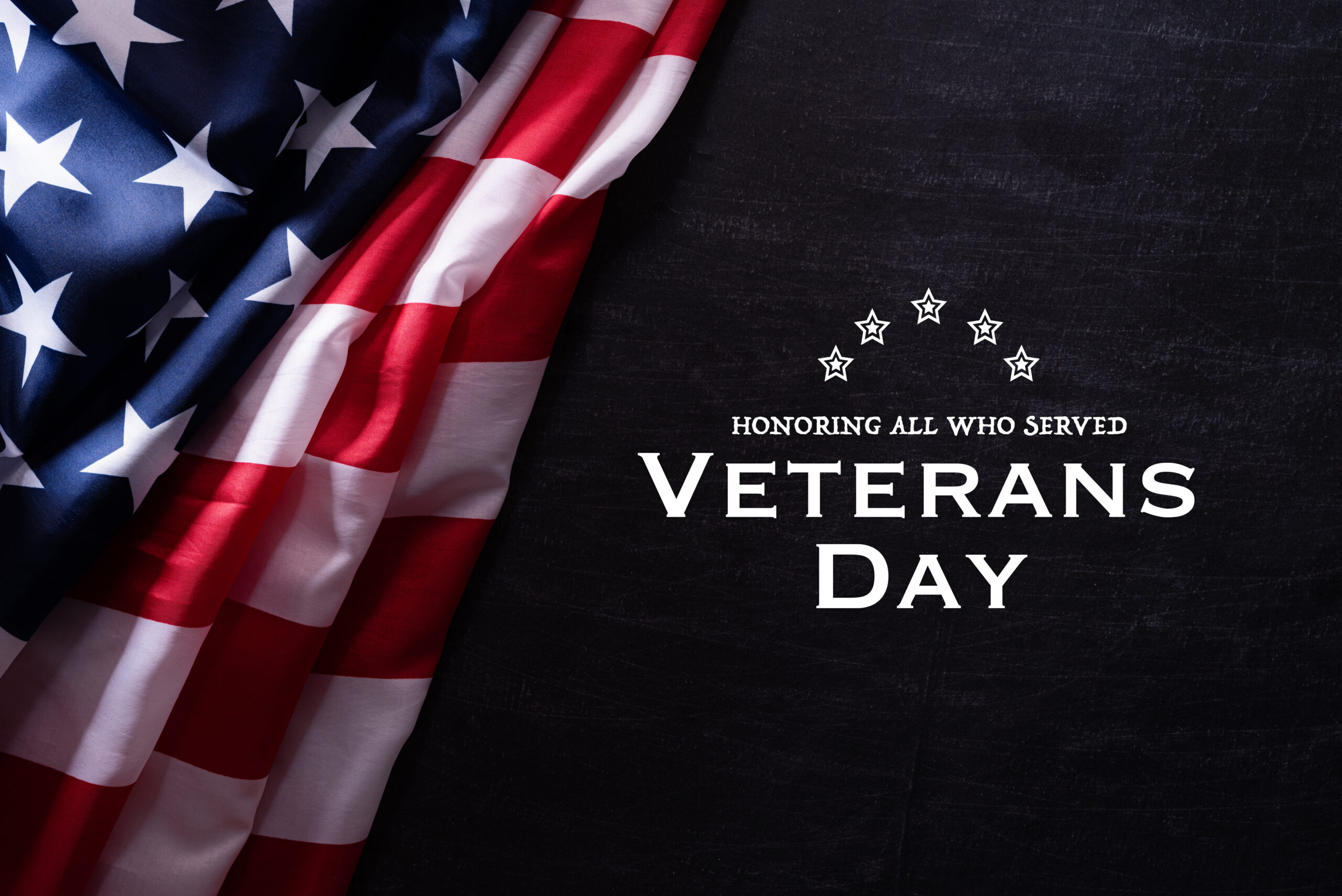 Today is Veterans Day. Whether you served, a family member served, or a friend or neighbor wore the uniform of the United States, we can all appreciate the sacrifice made by our veterans.
We're still waiting to learn who will help lead our country after the midterm election, but we can all agree that the best way to honor our veterans' selflessness and heroism is to support and strengthen our military. That means investing in the armed forces and confronting the threats that endanger our very way of life. Our elected leaders have no higher duty.
There's no doubt we face some of the greatest challenges globally that we have in our history—and President Biden's lack of leadership has made things worse. We're threatened by:
Unfortunately, two years of liberal control in Washington has left our military outgunned and outmanned when it comes to dealing with the threats we face. Consider that:
On this Veterans Day, we should each let one of the brave men or women who've done so much to defend our nation know that we're grateful for their sacrifice.
Equally important: We should call on our leaders, whoever they are, to honor our veterans by investing in our military and ensuring our nation's strength and survival.
→ Read more: Thank a veteran every day (The Vicksburg Post)
→Read more: Veterans Day: 5 things to do and say to honor America's heroes (Fox News)