American Culture
April 8, 2022
We The Parents 🗳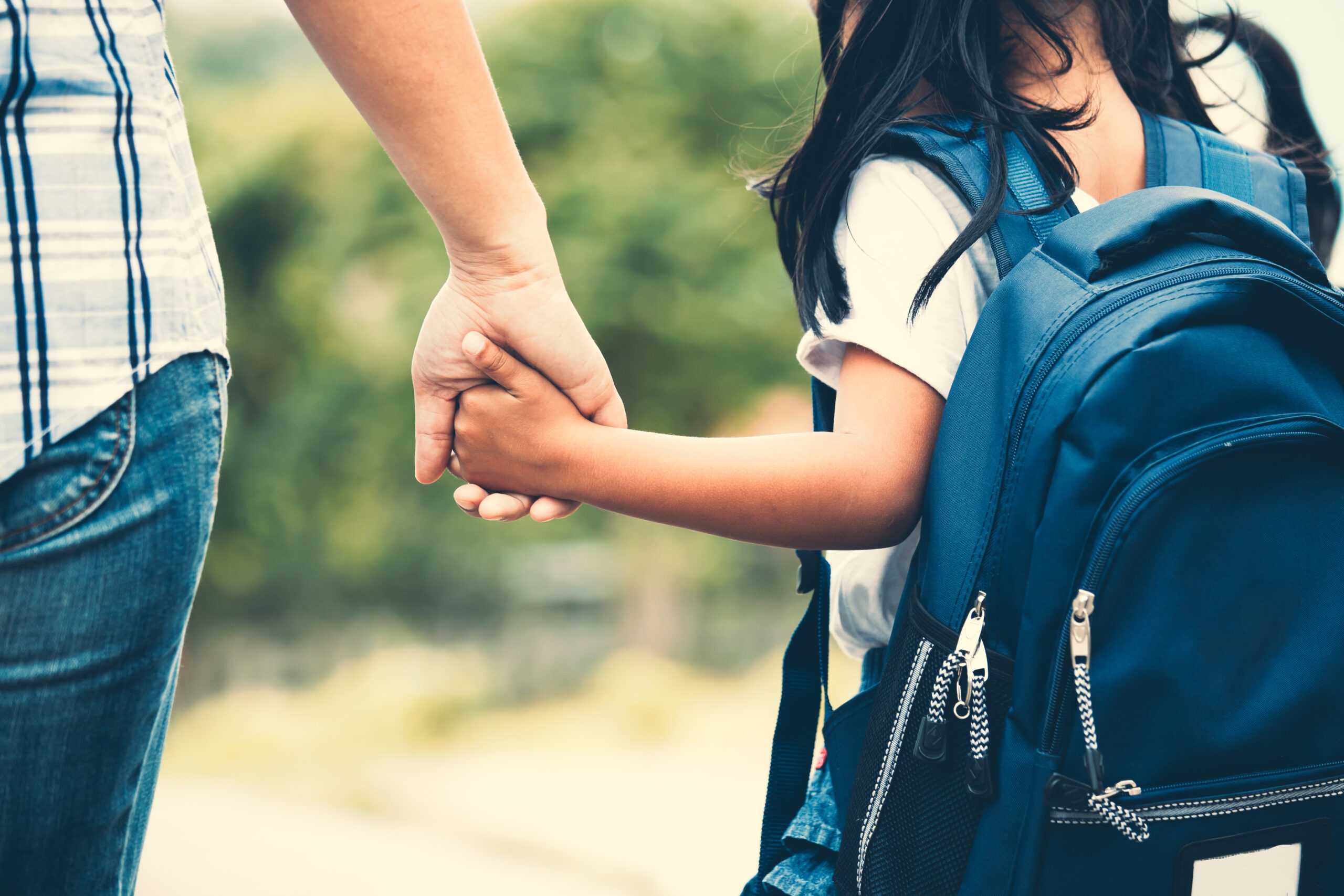 From San Francisco to Waukesha, a powerful movement is changing the conversation around education. Who's driving it? Not out-of-touch politicians. It's the American people, especially parents.
We saw that this week when conservatives won big in school board elections in the Milwaukee suburbs. It's yet another sign that everyday folks are sick of closed schools, mask mandates, and being told "they can't decide" what their kids are being taught—even when it's to judge others based on their skin color and gender.
That's why we're seeing the same thing happen in communities across the country: Moms, dads, and everyone who cares about our kids are sending a clear message to the political establishment. More politicians need to listen.
→ Read more: New Hampshire parents seize an opportunity for school choice (Wall Street Journal)
→ Read more: Loudon schools told teachers to keep gender transitions secret from parents (Washington Examiner)
Liberals Play Games, Americans Lose 🎪
Gas prices are decimating American families. And liberals are doubling down on blaming everyone but the people who are actually stifling our energy production: themselves.
This week, Democrats in Congress held a hearing just to yell at American energy producers. Why? Because they already know what's causing the problem—they just don't have the courage to fix it. By finishing the Keystone XL pipeline. Or opening new oil and gas leases on federal land.
Rep. Cathy McMorris Rodgers (R-WA) put it best: The hearing was a distraction "from President Biden's war on American energy." And politicians add insult to injury every day they grandstand instead of doing something about soaring gas prices.
→ Read more: White House reportedly seeking to up Canadian oil imports — without Keystone XL (Washington Examiner)
→ Read more: This nixed natural-gas project shows you just how absurd Biden's energy policy is (New York Post)