American Culture
November 17, 2022
We're NOT Thankful For Bidenflation 🦃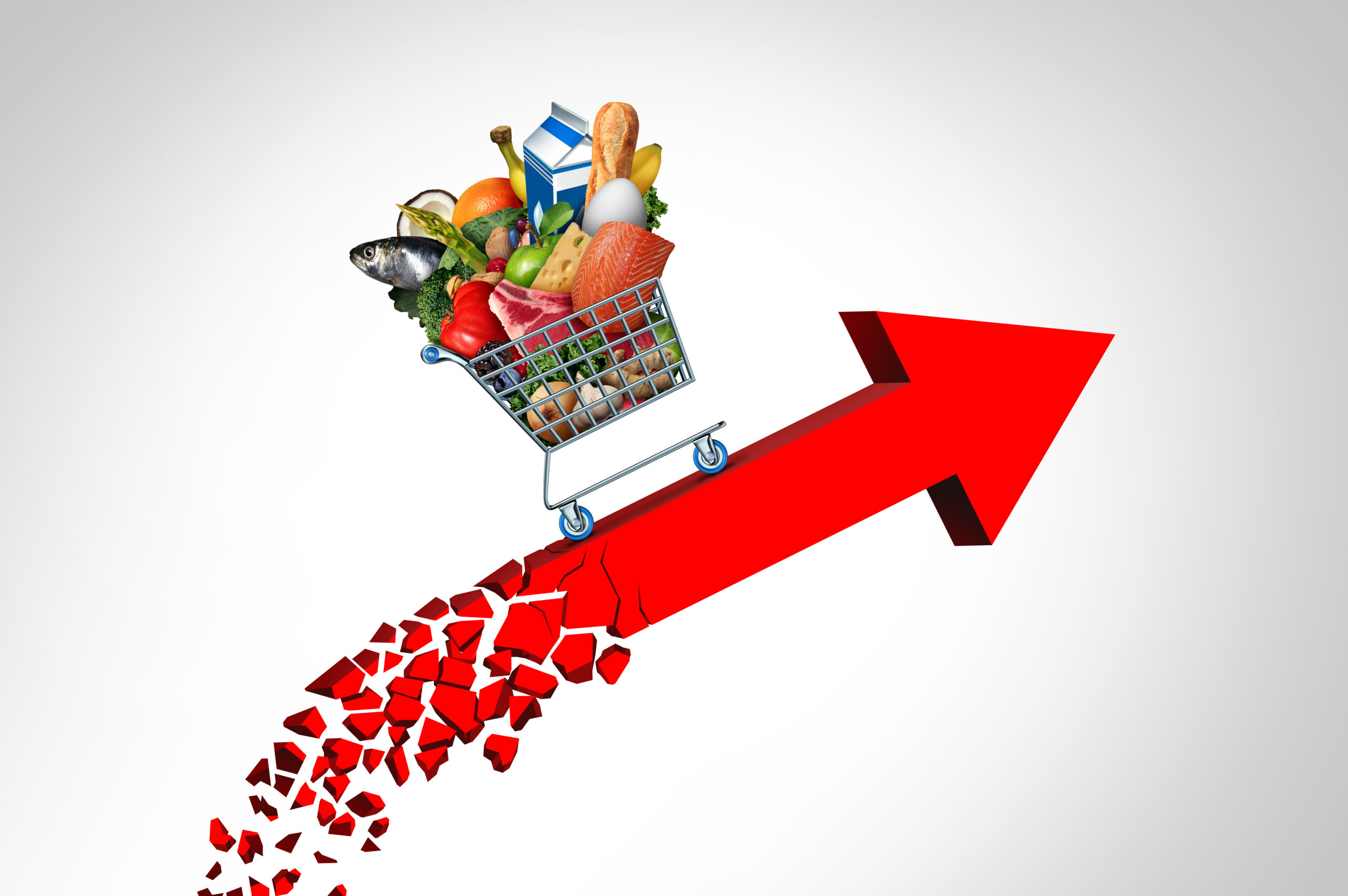 Next week, families across the country will come together to celebrate all that they're thankful for. One thing not on that list? Bidenflation—which will make this Thanksgiving more expensive than ever. link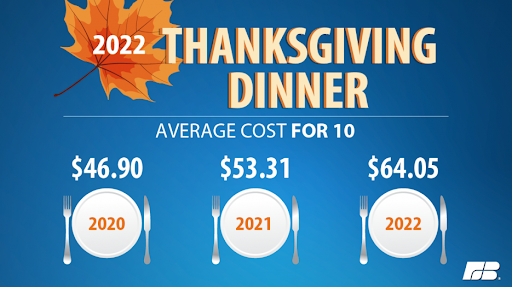 A new report found that the cost of putting on a Turkey Day meal has shot up by more than 20% compared to last year. It's not just the turkey itself that's more pricey than it should be:
Stuffing costs 69% more.
Whipping cream costs 26% more.
Dinner rolls cost 22% more.
Pumpkin pie mix costs 18% more.
On Thanksgiving, families should be worried about not eating too much—not about whether they can afford to put food on the table. But thanks to liberals' reckless government spending, more Americans will have to tighten their belts instead of loosening them up.
→ Read more: Incoherent energy policy worsens the inflation outlook (The Hill)
→ Read more: Credit card balances jump 15%, highest leap in over 20 years, as Americans fall deeper in debt (CNBC)
How To Make Our Border Crisis Go From Bad To Worse ‼️
Over four million illegal immigrants have entered our country under President Biden—enough to become the second largest city in the United States. And this week, we got news that number will likely only grow—after law enforcement lost their best tool for stopping illegal crossings.
A federal judge just foolishly blocked Title 42, a Trump-era rule that let U.S. Border Patrol immediately turn away immigrants who crossed our border illegally. Leaders in Washington need to reverse that decision ASAP. Every day that our law enforcement agents can't expel illegal immigrants, the drug cartels and human traffickers who profit from smuggling them will get even bolder—and flood our country with even more people, more drugs, and more violence.
This crisis at our southern border can't continue. We know what it will take to stop it—and it starts with reinstating Title 42. Now it's time for Washington to act.
→ Read more: With Title 42 ending, the Biden border crisis just got worse (Washington Examiner)
→ Read more: Judge blocks US from using Title 42 to expel migrants (Fox News)