American Culture
November 21, 2022
We're Thankful For Conservative Solutions 😍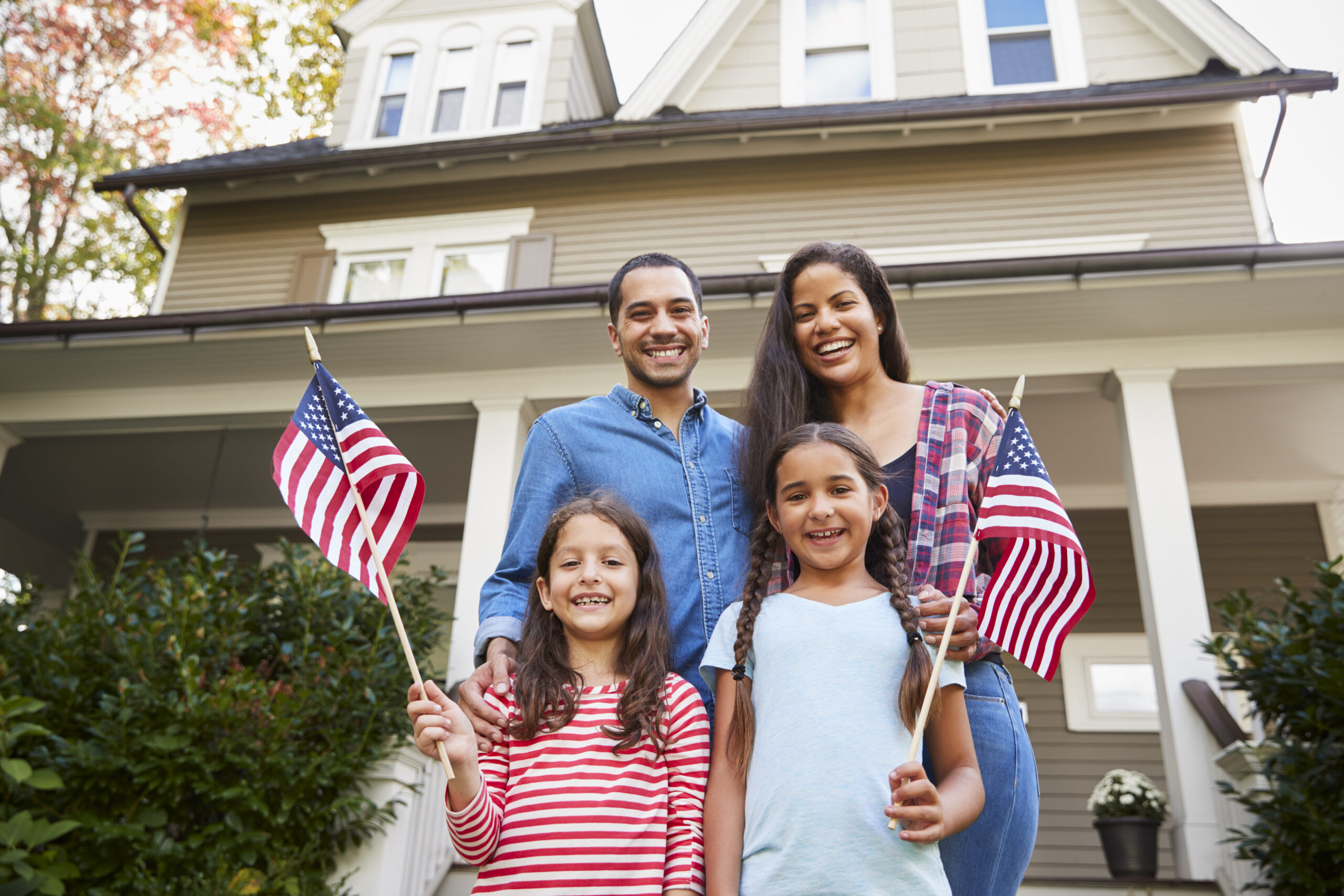 It's been a tough year—between Bidenflation, soaring gas prices, and the specter of more economic uncertainty on the horizon thanks to liberal policies coming from Washington, D.C. link
But this week, millions of Americans will continue a tradition nearly as old as our country itself: Gathering together around dinner tables and living rooms to show our gratitude for the people, opportunities, and boundless optimism we've been blessed with.
What can all of us be thankful for this year? To start, conservative solutions that have helped us tackle our biggest problems and given more people the chance to succeed—including:
There's a lot more work for conservatives to do—from ending President Biden's war on American energy and stopping more out-of-control government spending to securing our southern border once and for all. Hopefully, Americans everywhere will be able to spend next Thanksgiving showing our gratitude for even more conservative wins.
→ Read more: School choice won this year's midterm election (Washington Examiner)
→ Read more: GOP is holding Democrats accountable for the border crisis (Townhall)