American Culture
August 3, 2021
What Does Infrastructure Have To Do With Roadkill? 🦝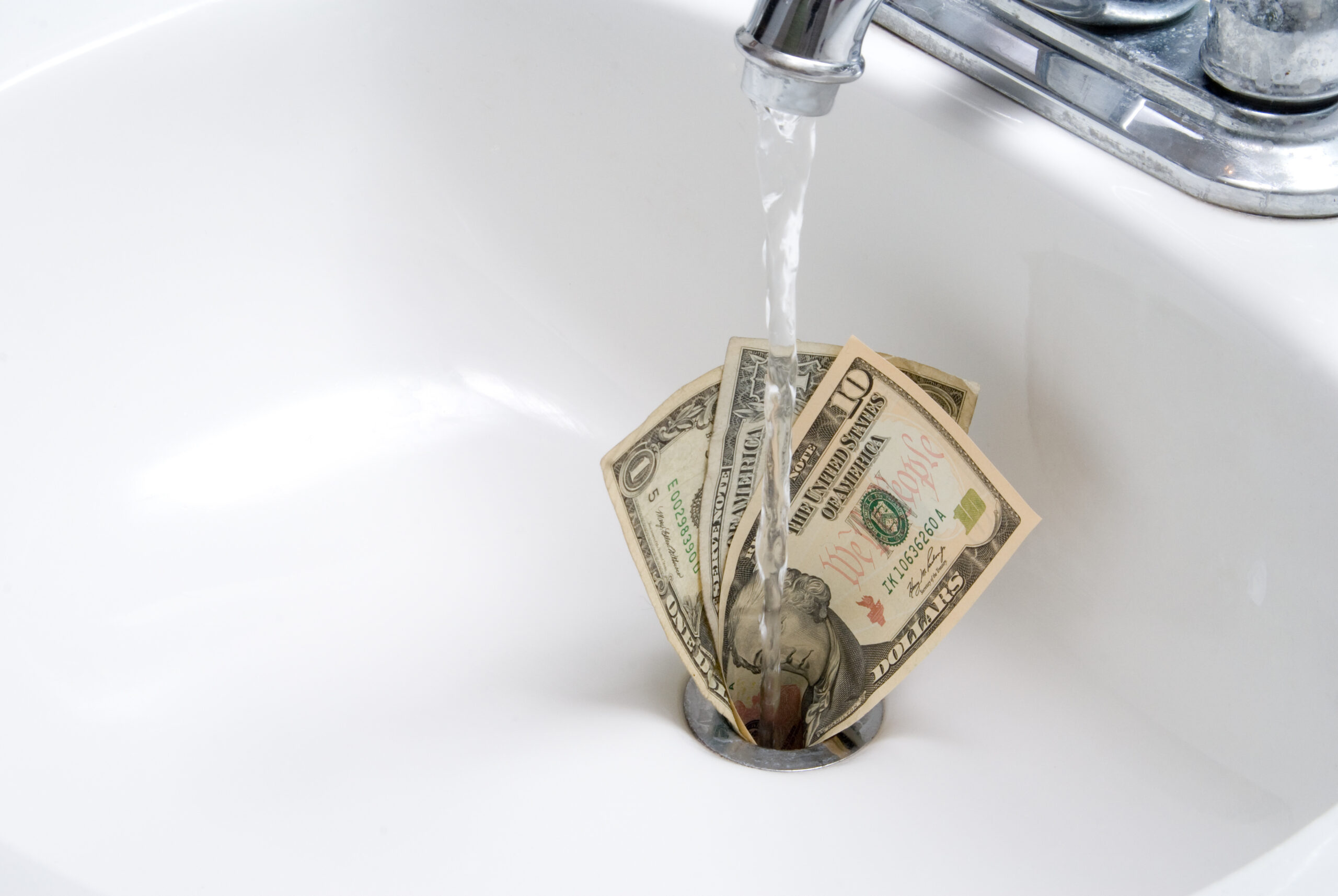 Is it impossible for Congress to present a spending bill that doesn't waste taxpayer money? On Sunday, lawmakers released their $1.2 trillion infrastructure package. Here are a few of the most reckless items in the 2,700-page bill that lawmakers are scrambling to read:
Research on how to reduce roadkill
A report on how to enhance Canada's train system
A "Women of Trucking Advisory Board" to train more female truckers
Research on limousine safety
Billions of dollars for Green New Deal policies, including $5 billion for zero-emission school buses, $250 million for electric ferries, and $250 million for an "Invasive Plant Elimination Program"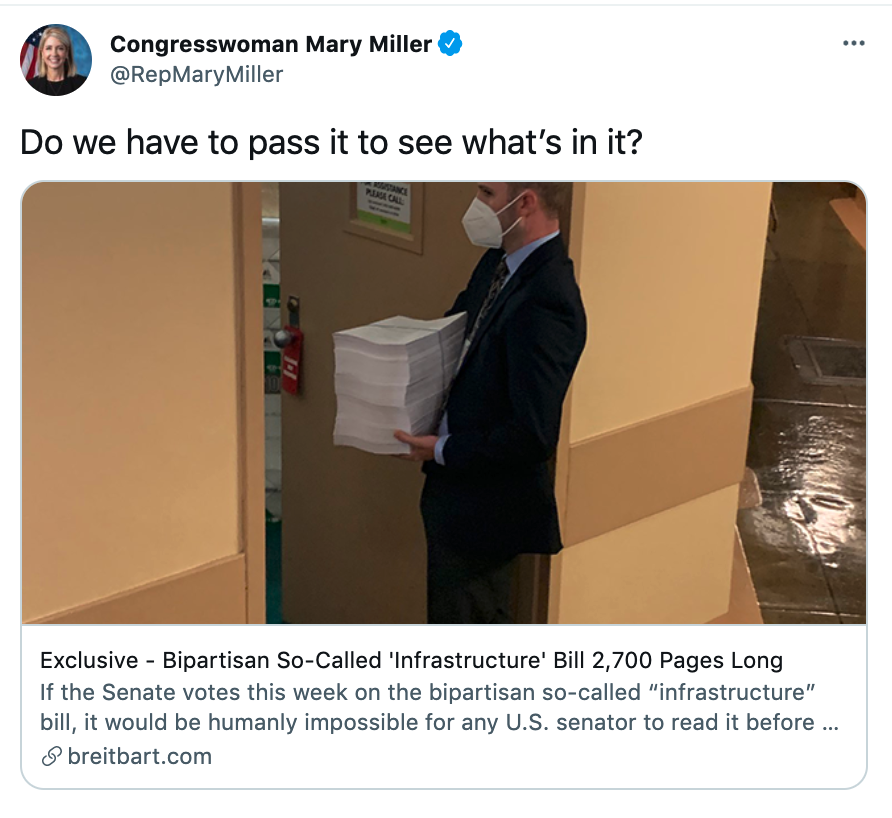 The price of this bill? Bad. The fact that it's packed with items that aren't crucial to our infrastructure? Worse. But the worst part is Sen. Chuck Schumer's (D-NY) plan to pass it ASAP so the Democrats can cram their $3.5 trillion reconciliation bill through Congress next.
→ Read more: Senators reveal bill text and introduce $1.2 trillion infrastructure deal after rare weekend session (Washington Examiner)
→ Read more: Bipartisan 'infrastructure' bill includes $250 million for invasive plant program (National Review)
Liberal Hypocrisy Runs Rampant 😑
Liberals have a new creed: "Do as I say, not as I do."
This weekend, Washington, D.C., Mayor Muriel Bowser threw a maskless birthday party hours before her new indoor mask mandate kicked in. The next day, she was caught attending a maskless indoor wedding reception—hours after her mandate kicked in. Then there's Rep. AOC (D-NY), who in one breath calls to defund the police and in the next drops thousands of dollars on a personal security force. 
This hypocrisy helps explain why liberals don't hesitate to impose bad policies on Americans. They have so much power that they think they're exempt from their own rules.
→ Read more: AOC has spent thousands on security, including $4k-plus to ex-Blackwater contractor (New York Post)
→ Read more: DC Mayor Bowser officiates maskless indoor wedding after reinstated mask mandate (Washington Examiner)
​