Immigration
August 22, 2022
When Big Government Fails 🦠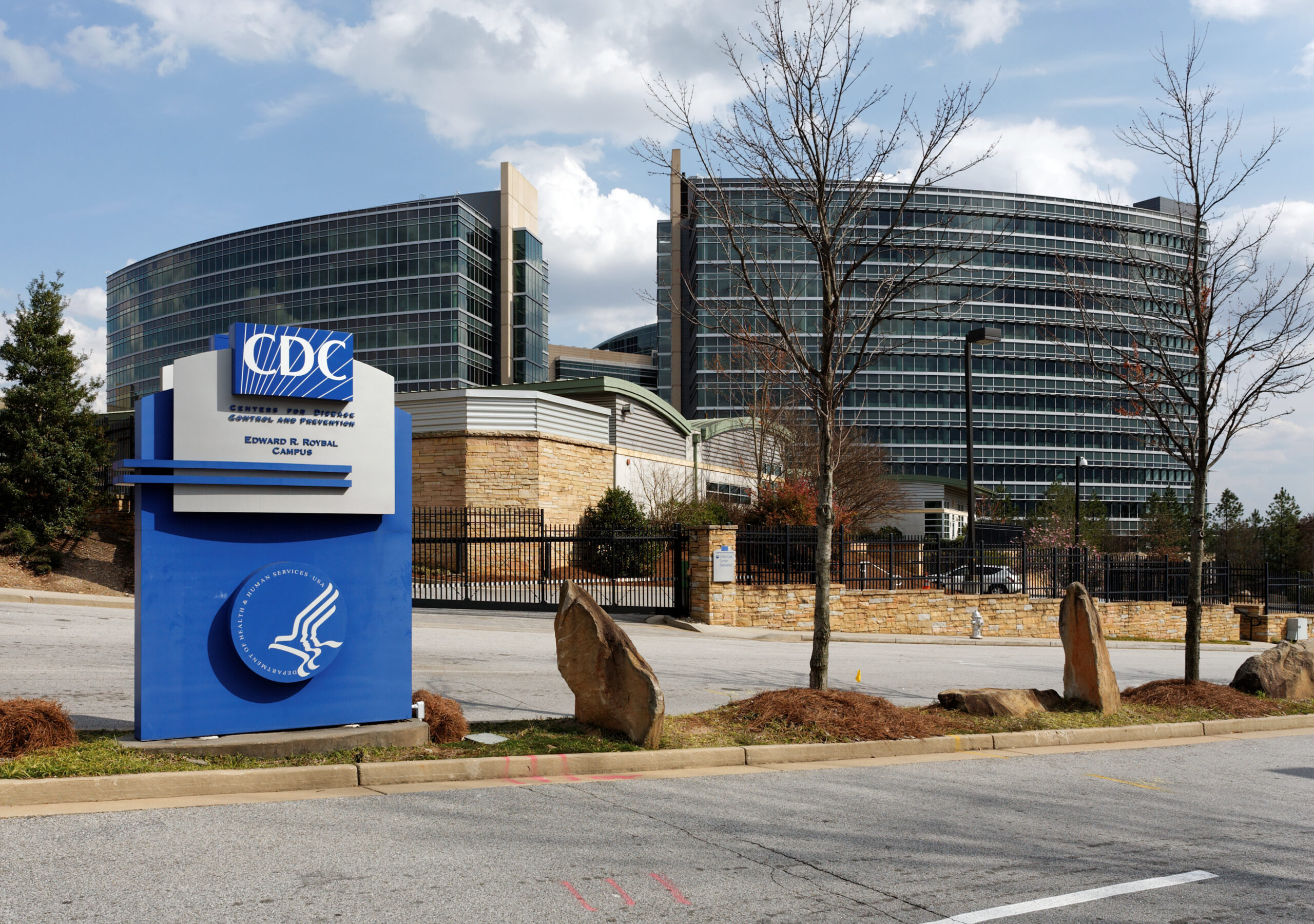 The CDC finally admitted it got COVID wrong. But even after two and a half years, the agency still hasn't reckoned with why. We know the reason: It's a massive bureaucracy with a $12 billion budget and not enough accountability or transparency.
Just look at some of its most obvious mistakes:
To top it all off, the CDC now says that focusing on "equity" is the key to fixing its problems. In reality, big government is to blame. Until that's addressed, the agency will continue to fail.
→ Read more: Fauci and Walensky double down on failed COVID response (Wall Street Journal)
→ Read more: CDC admission of dysfunction misses the big problems (National Review)
Biden's Terrible New Record🏅
It's not just the amount of people crossing the southern border that's setting new records. Under President Biden, drug traffickers just tried to smuggle more fentanyl into our country than in any one month in history.
In July, law enforcement stopped more than 2,000 pounds of fentanyl from crossing into the United States from Mexico. That's enough to kill every American man, woman, and child. It's nearly the same amount that was seized during all of 2019. And the fentanyl that border agents weren't able to stop? It's poisoning families across the country. In fact, cartels are smuggling in new forms of the drug made for younger Americans.
This administration's dangerous policies are fueling a fentanyl crisis that's straining law enforcement resources and ravaging communities. No family should have to mourn a loved one because Biden can't do his job.
→ Read more: Senator Rick Scott proposes legislation to combat opioid crisis (WFTS Tampa Bay)
→ Read more: Fentanyl crisis hits Alaska: 'We're seeing growing addiction' (Fox News)