American Culture
February 2, 2022
Where COVID Cash Really Went 😡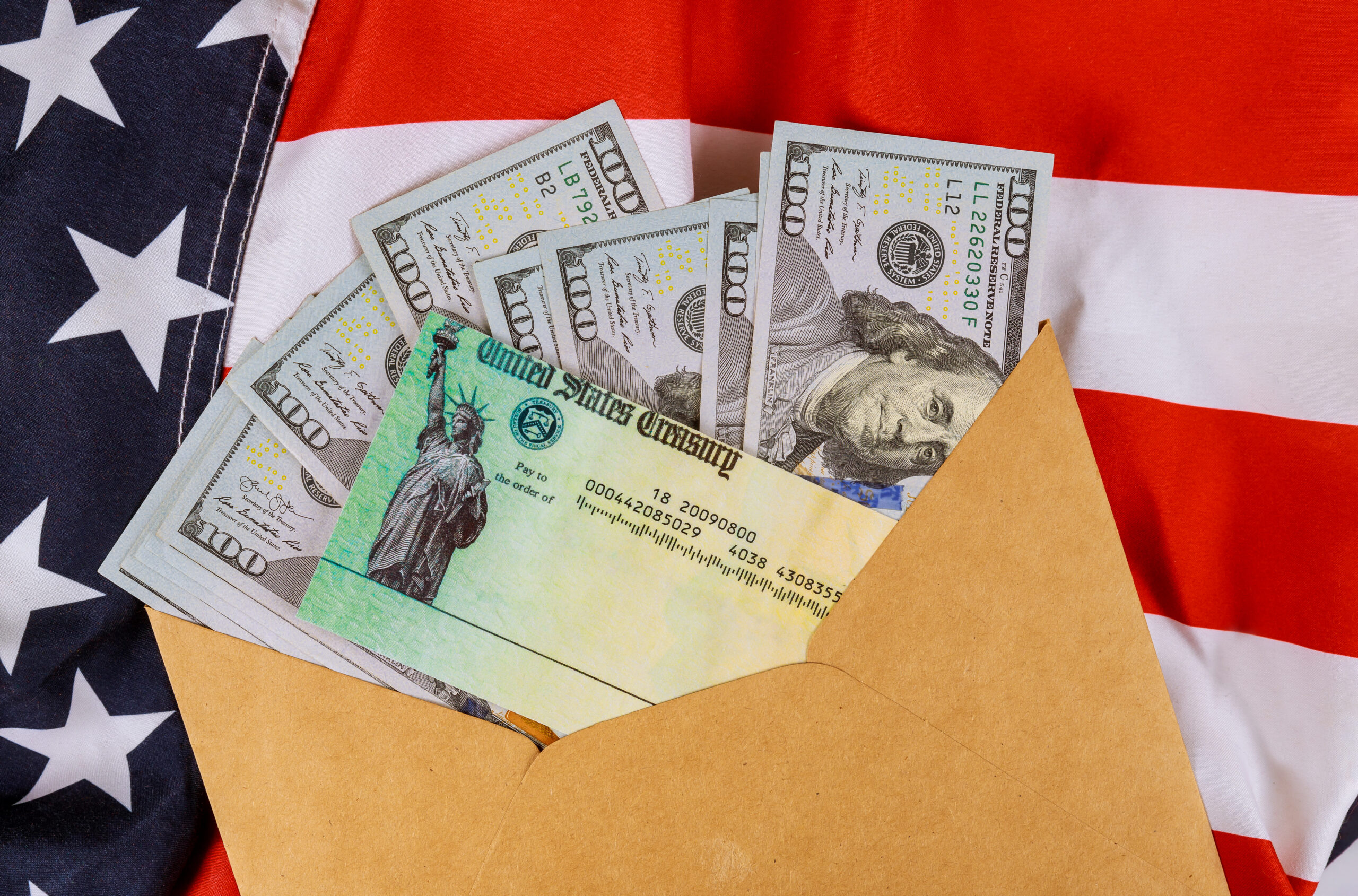 Remember when Congress spent $800 billion to protect workers' paychecks during the pandemic? Now we know how much of it actually went to workers: not much.
Turns out, only around 25% of that money went to employees. Much of the rest made its way to big companies at a time when small businesses and workers needed the most help—and billions more was lost to fraud. Plus, each job that was saved cost taxpayers three times more than the annual salary.
It's a hard fact of life: When government spends, government wastes. And to add insult to injury, D.C. spent hundreds of billions of dollars on other things, which is now spurring inflation to historic levels. Hard-working Americans and taxpayers can't catch a break.
→ Read more: Up to three-quarters of the $800 billion in disbursed PPP funds flowed to business owners instead of workers, study finds (Market Watch)
→ Read more: White House to ask Congress for billions more in COVID-19 aid (New York Post)
Psaki: "Crime Wave? What Crime Wave?" 🙈
White House Press Secretary Jen Psaki thinks America's exploding violent crime rate is occuring in an "alternate universe." With the U.S. murder rate the highest it's been in 25 years, Psaki should check what planet she's on.
This isn't the first time Psaki has dismissed ordinary Americans' concerns. Back in November, she downplayed inflation concerns as just "$1 more" for a Thanksgiving turkey. Then there was the time she suggested the nation's crippling supply chain delays were just rich people's problems—nothing more than the "tragedy of the treadmill."
Earth to the White House: The challenges and threats Americans face are real, huge, and have only been growing throughout President Biden's first year in office. The White House should try fixing Americans' problems instead of mocking them.
→ Read more: Psaki dodges on why Americans feel unsafe under Biden (Daily Caller)
→ Read more: Fraternal Order of Police accuses White House press secretary Psaki of laughing off rising crime rates (Fox News)