Communist China
May 24, 2022
WHO Does China Think They Are? 🇨🇳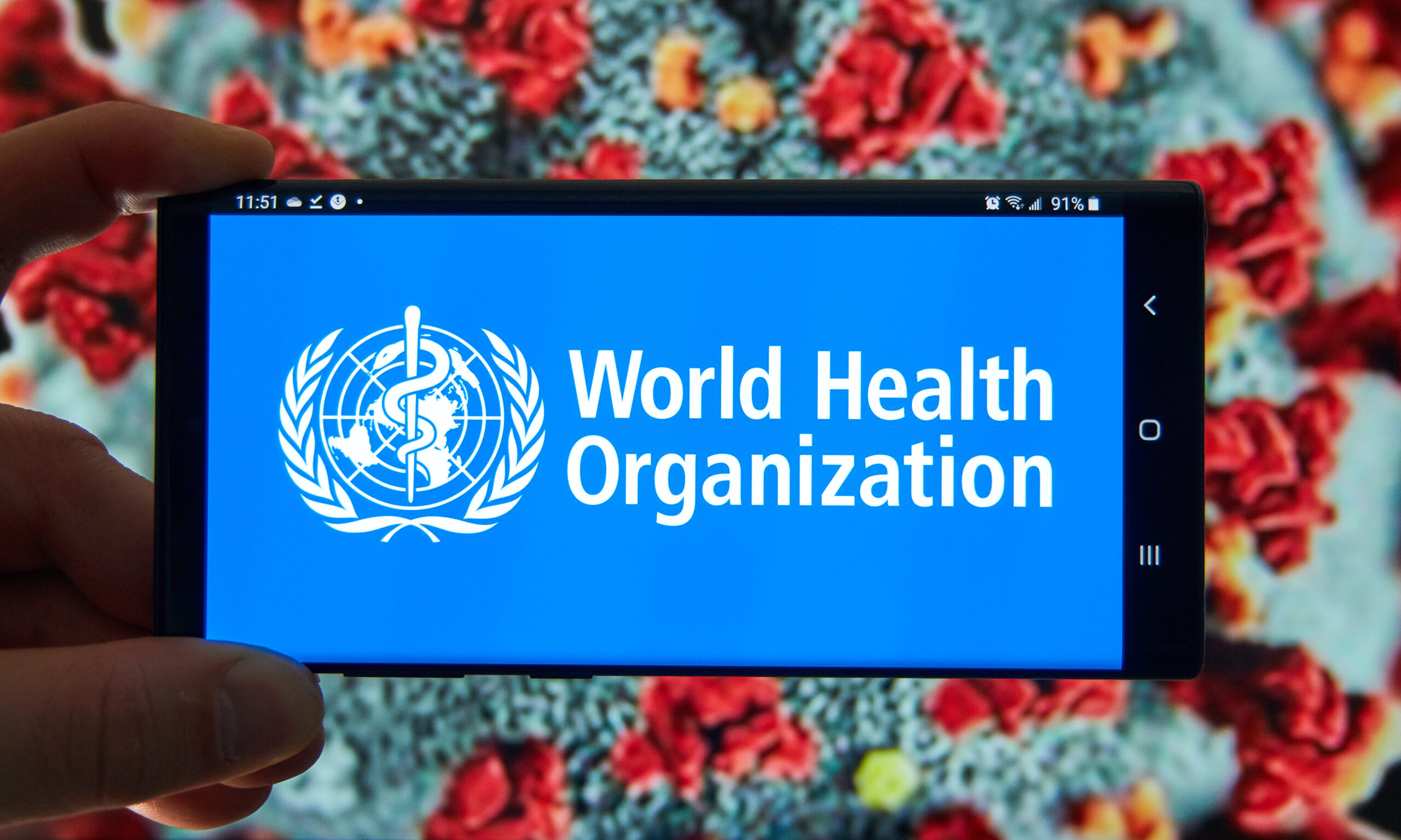 Even after giving COVID to the world, China is still running the show at the World Health Organization. And the Biden administration is letting them get away with it.
This week, the WHO is hosting a big meeting where China has a seat at the table. Who else is there? The United States—even though the WHO never held China accountable for more than six million COVID deaths around the world and helped cover up its lies. And even though Communist China steamrolled the Biden administration by forcing the WHO to exclude Taiwan from the meeting. It gets worse. Thanks to Biden rejoining the UN body, U.S. taxpayers have footed the bill to the tune of nearly $700 million over the past two years. That's three times as much as China has given.
The United States shouldn't be paying for Communist China to walk all over us. And we shouldn't sit at the same table as them while Taiwan is out in the cold. It's a mockery for the world to see.
→ Read more: The final obliteration of China as a Covid-19 role model (National Review)
→ Read more: Haley says US shouldn't attend major WHO meeting if Taiwan excluded due to Chinese pressure (Fox News) 
Last-Minute Border Bailout ⛔
We warned that by ending Title 42—the best tool to stop illegal immigration—President Biden would encourage even more of it. Now there's proof. 
Since Friday, more than 22,000 illegal immigrants have reportedly been apprehended at our southern border. That's no coincidence. Monday is when the Biden administration planned to end Title 42, which gives law enforcement the power to turn people back from the border immediately. Thankfully, a federal judge stepped in to stop that from happening. That came as a surprise to the thousands of people waiting at the border counting down the clock. In fact, many of the illegal immigrants who were caught admitted that Biden's reckless policy decision was why they tried to cross when they did.
This crisis on our border will only grow as long as Biden keeps playing games. It's well past time for Congress to step in and fix our border failures once and for all.
→ Read more: Immigrants still crossing into Arizona despite Title 42 extension (ABC 15) 
→ Read more: Migrants in Mexico caught off guard by continuation of Title 42 policy (New York Post)