American Culture
June 20, 2022
Who's Serious About The Border Crisis? 🤔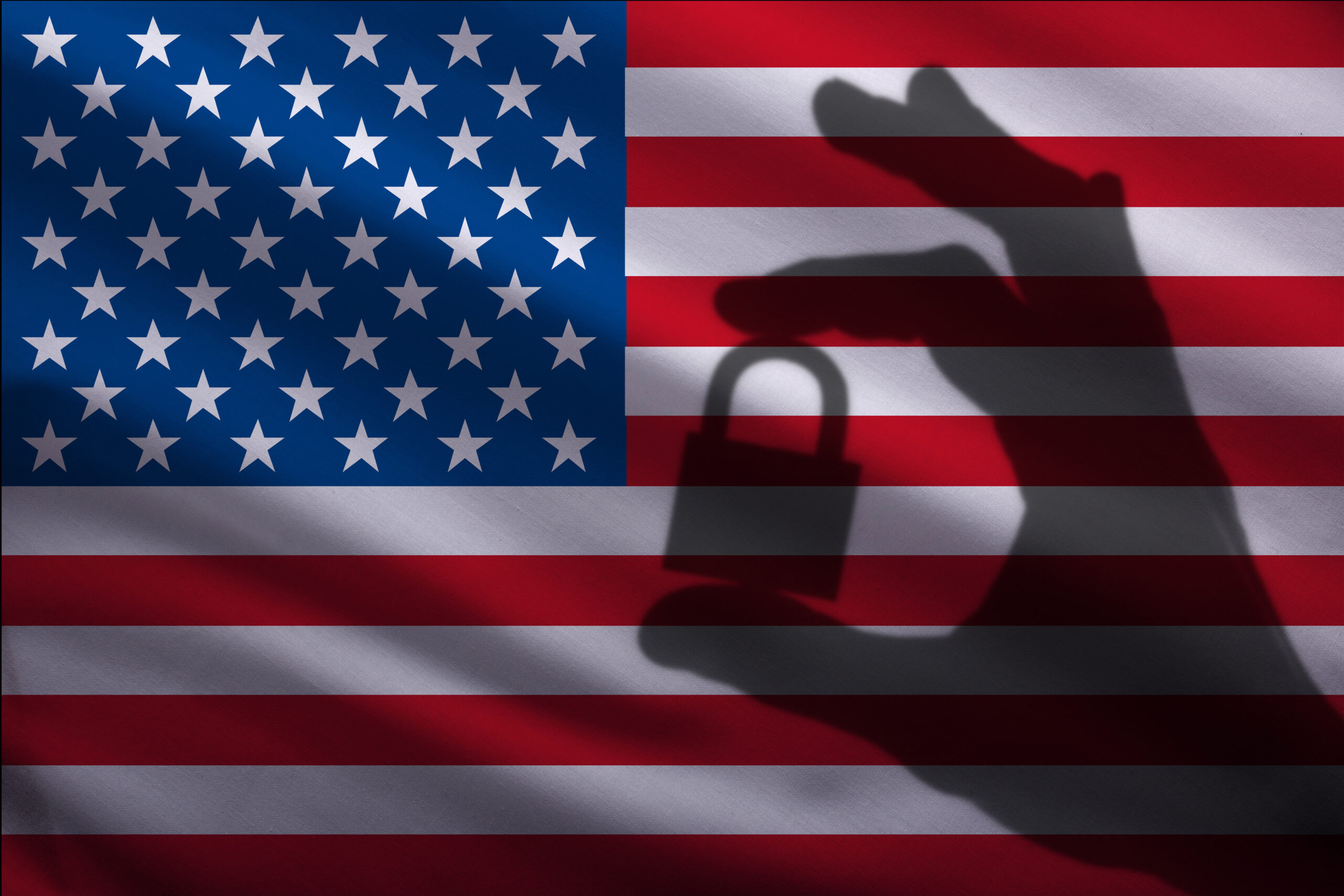 Another month, another record high for illegal immigration. And the responses from liberals and conservatives in Washington tell you all you need to know about who's serious about fixing it.
Last month, 222,656 illegal immigrants attempted to enter our country—10% more than the month before. And 15 were on the terrorism watchlist. That means more suspected terrorists tried to enter in the first half of 2022 than in the last five years combined. Liberals in Congress were at our southern border last week—for photo ops to highlight infrastructure projects. Meanwhile, conservatives made the trip to the Texas border to, as Rep. Stephanie Bice (R-OK) put it: "ask those really hard questions" that produce real solutions to our crisis.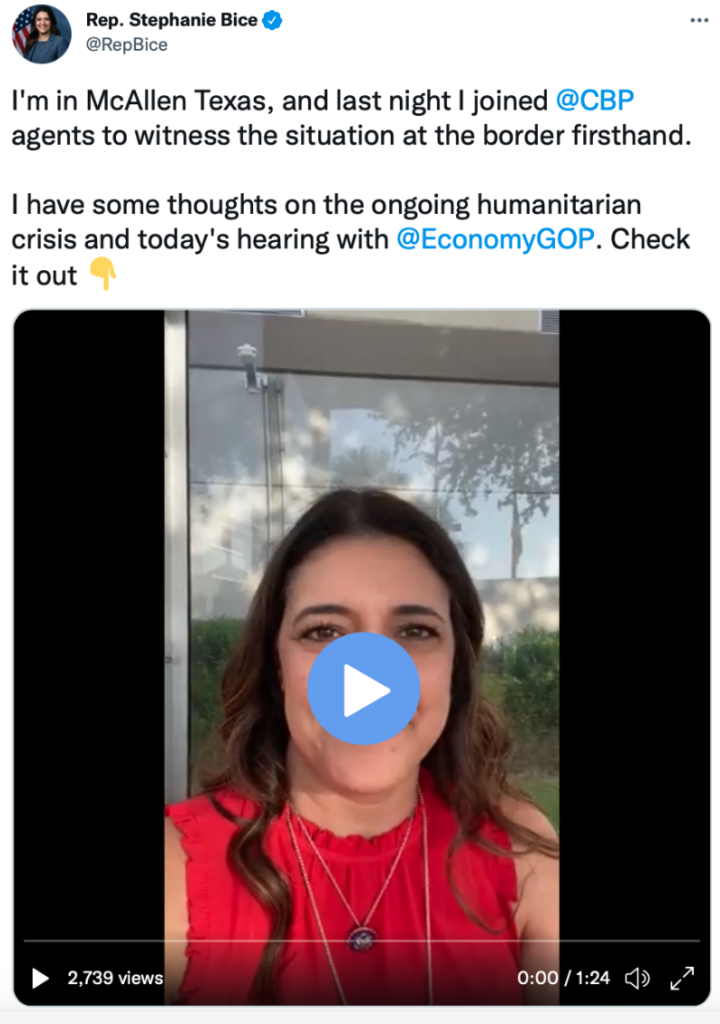 Conservatives have the right idea. This crisis needs a fix because every day this flood of illegal immigrants grows, our country becomes less secure.
→ Read more: Cartels boast on TikTok how they make millions smuggling migrants across border (Washington Examiner)
→ Read more: House GOP bill would reimburse Texas for operation to crack down on illegal immigration (Fox News)
Media Ignores Abortion Extremism 🙈
Not only is the far left getting more out of hand each day when it comes to pushing their radical abortion agenda, the liberal media is also remaining silent on their extremism.
Over the past few weeks, woke activists have targeted nearly two dozen pregnancy centers with vandalism and even firebombings. These are places where babies are protected and where moms-to-be receive compassion and support when they need it most. Yet there's hardly any coverage from major outlets. It's flat-out irresponsible. Their willful ignorance is why conservative leaders in Congress—led by Reps. Claudia Tenney (R-NY), Scott Franklin (R-FL), and Mike Johnson (R-LA)—called on the Department of Justice to investigate these attacks. And Friday, the FBI finally agreed to look into it as potential domestic terrorism.
The far left needs to stand down. The media can help end their violence by exposing it for the evil that it is—rather than doing their best to ignore it.
→ Read more: Pregnancy care centers in the crosshairs (RealClearPolitics)
→ Read more: Jane's Revenge threats against pro-lifers presage a new 'Bleeding Kansas' (National Review)