Education
August 24, 2022
Will Americans Foot The $320B Bill? 😱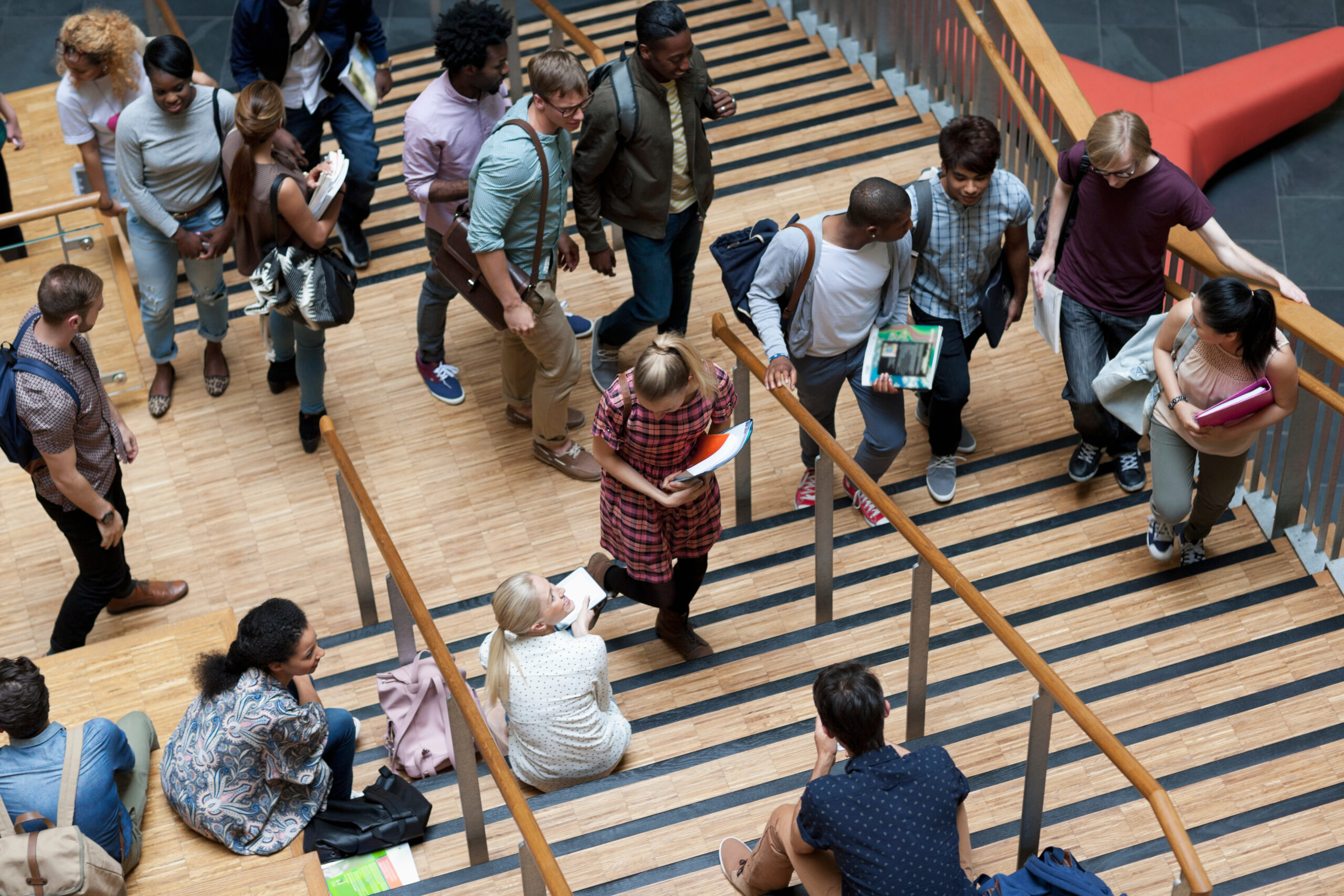 President Biden has already canceled $32 billion in student loan debt—and his student loan payment pause has cost taxpayers $300 billion more. Today, he might double down on both—and the American people will pay a heavy price for it.
Just look at how much more Biden is considering adding to taxpayers' tab:
$300 billion. That's the cost of canceling millions more student loans.
$20 billion. That's the cost of extending the student loan repayment pause another four months.
Not only would these bad policies largely benefit the wealthy and well-connected, but the majority of Americans and liberal economists agree that they'd add to the inflation woes that families already feel.
Reps. Scott DesJarlais (R-TN), Ashley Hinson (R-IA), and other conservatives in Congress have proposed legislation to prevent this bailout bonanza. Good on them for doing all they can to stop this disaster in its tracks.
→ Read more: Chuck Schumer begged Joe Biden to boost student loan forgiveness: Report (Newsweek)
→ Read more: The left's hypocrisy on school choice is evident in their support for student loan debt forgiveness (Washington Examiner)
No Fear Back-To-School 💪
Families are suffering from historic inflation and high energy prices. Liberals' solution? Give struggling Americans a 30% discount on solar panels and electric car chargers.
Families have more to worry about than usual this back-to-school season—from radical sex ed and critical race theory to schools hiding kids' pronouns from parents. Despite the challenges, families are finding ways to make sure their kids' learning experience works for them.
It all starts with getting parents involved. There are plenty of steps that families can take to hold their local schools accountable—from volunteering in the classroom to joining the parent-teacher association. And when that still doesn't work? There's a treasure trove of resources they can use to make sure that kids are set up for success, like:
Parents Defending Education, a nation-wide organization helping parents fight back against bad policies, policymakers, and education bureaucrats.
PragerU Kids, which features age-appropriate videos and activities that make civics and American history accessible to kids.
Bill of Rights Institute, which has essays, videos, and interactive lessons to teach students about American history from a balanced perspective.
Kids should be educated, not indoctrinated. And while the American education system might not agree with that, America's parents overwhelmingly do—and now they have help in making sure that happens.
→ Read more: Public school teachers told to indoctrinate kids as young as 3 in radical LGBT theory (Daily Signal)
→ Read more: Oakland's rebellion against phonics set children back; let's not repeat it (Washington Examiner)