American Culture
October 8, 2021
Will Biden Make The Gas Problem Worse? ⛽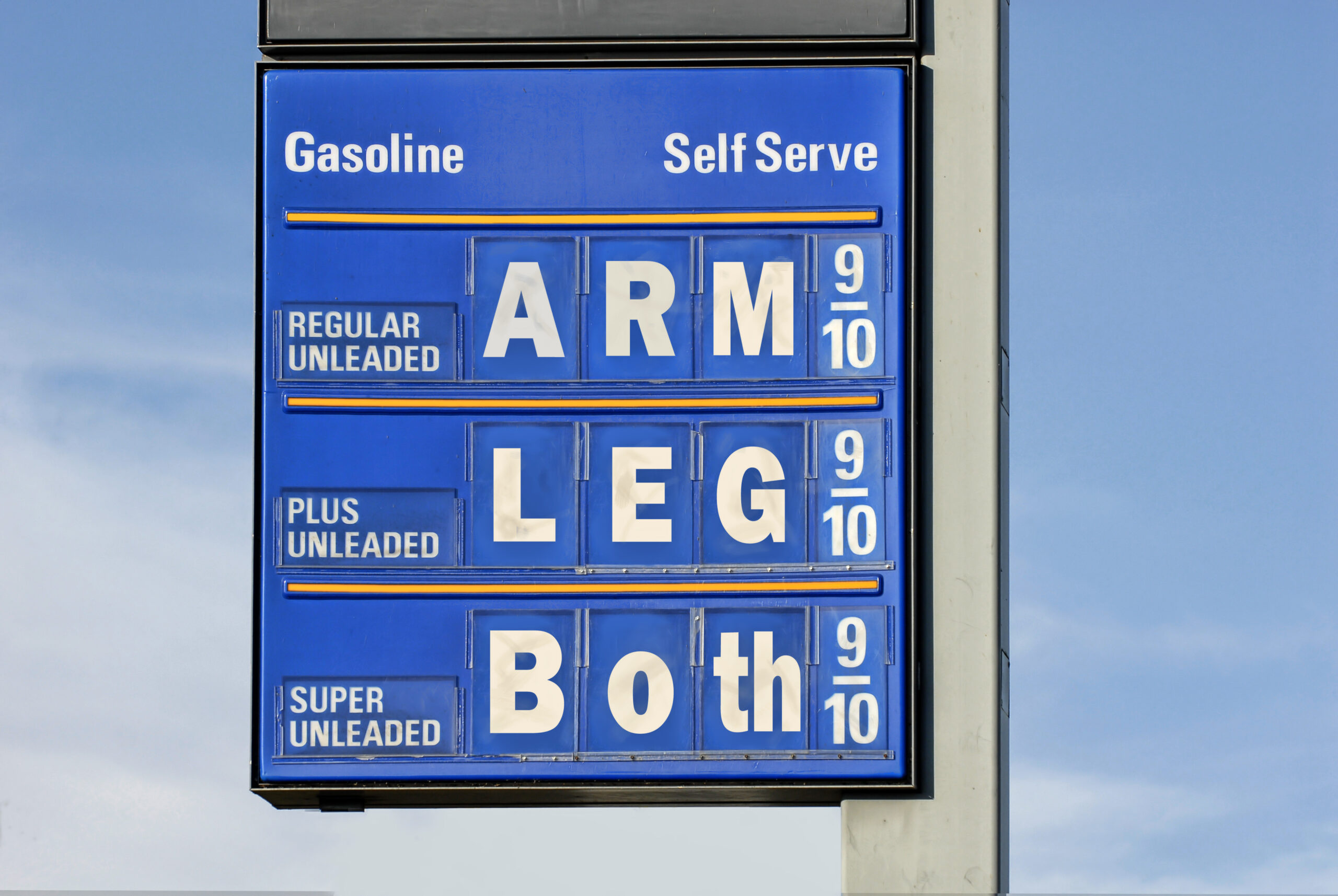 We know you know: Gas costs are skyrocketing. This week, prices at the pump hit a seven-year high.
Instead of offering relief, President Joe Biden is pushing policies that would threaten to hike energy costs even higher for all Americans. We've already talked about how he derailed our energy independence by shutting down pipelines and stopping energy production in America. The far left's plan to enact a green fantasy would only worsen supply problems and hit Americans straight in their wallets. 
Biden needs to protect our energy supply and empower our energy producers. If he keeps doing the opposite, all Americans will bear the heavy costs.
→ Read more: Oil hits multi-year highs as OPEC+ sticks to output plan (REUTERS)
→ Read more: Gas prices hit seven-year high (National Review)
Dems Revive A Dangerous Idea 😲 🤚
BEWARE: Democrats in Congress have once again threatened to blow up the Senate filibuster.
This week, they renewed calls to spike it in order to suspend the debt limit—and clear a pathway for their $3.5 trillion socialist spending bonanza. President Joe Biden even endorsed this bad move, calling it "a real possibility." 
Abolishing the filibuster has been one of the far left's top priorities since taking power in Washington this year. They're willing to tear down anything and everything that stands in the way of their radical agenda.
→ Read more: Biden wobbles on the filibuster, again (Washington Examiner)
→ Read more: Biden: Filibuster exception to raise debt ceiling a 'real possibility' (New York Post)