American Energy
December 8, 2022
Wokeism Comes For Your 401k 😱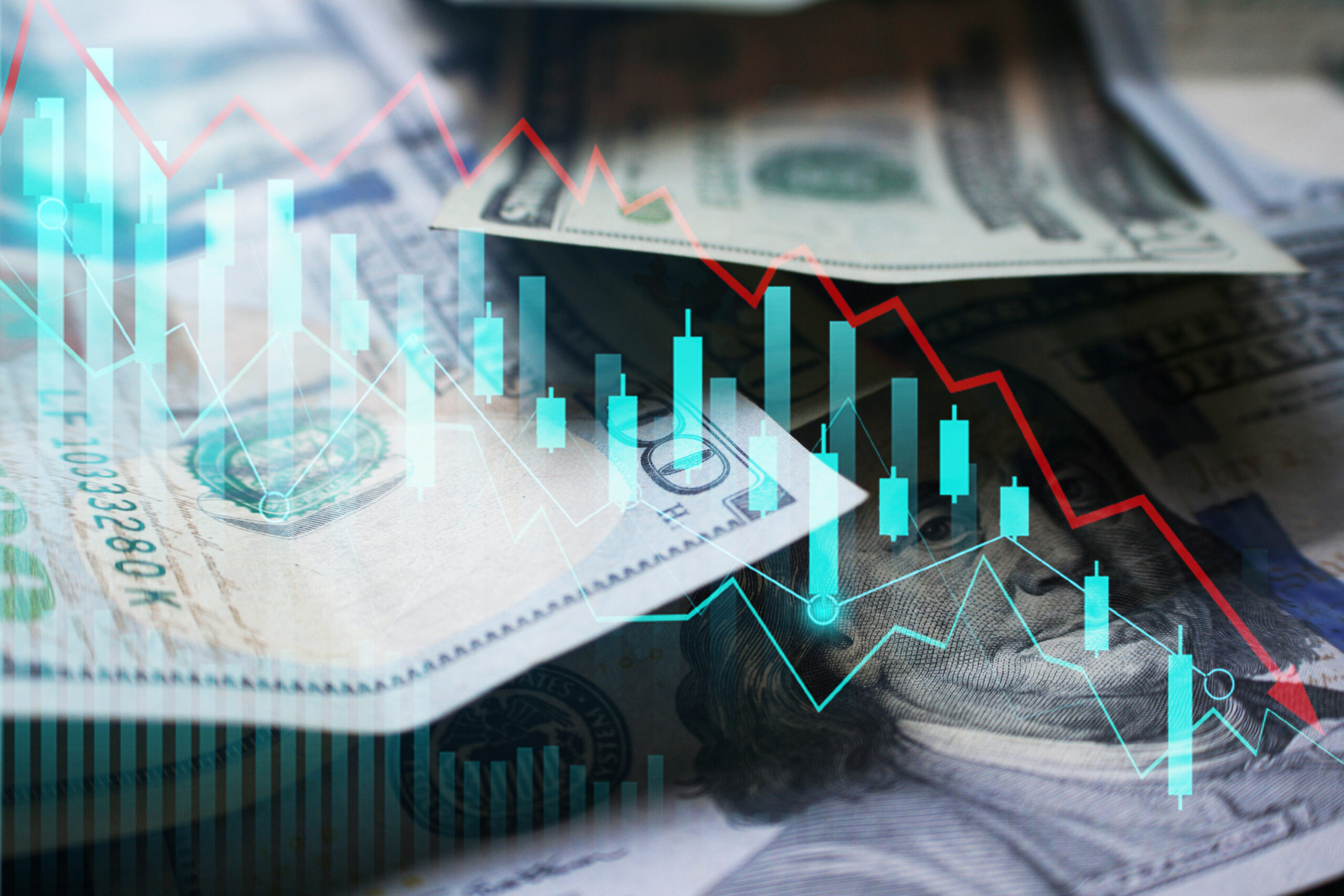 President Biden's mismanagement of our economy has caused retirement accounts to plummet by $34,000 in value on average. But those lost dollars could be just the start—thanks to a woke regulation from Biden's administration. link
Biden's Department of Labor recently finalized a rule that will allow retirement advisors to invest your hard-earned money in liberal causes—instead of in what will earn you the biggest return. That's just wrong. You and every other American deserve to know that your years of hard work will pay off for you and your family—not for the left's favorite interest groups or pet projects.
This move does nothing more than add ideological insult to the financial injury Biden has already caused. Luckily, Sen. Tom Cotton (R-AR) is stepping up to stop this rule in its tracks—that can't come soon enough.
→ Read more: Team Biden's 401(k) heist could raid your retirement for a woke agenda (New York Post)
→ Read more: Biden puts your 401(k) to ESG work (Wall Street Journal)
Our Christmas Wish: End The War On U.S. Energy 🥶
The numbers don't lie: The left's attacks on American energy production are doing real damage to families. And with a hard winter ahead, that's making life more difficult—and more dangerous—for millions of people across the country.
Just look at the skyrocketing costs we're paying:
The average price of a gallon of gas was $3.68 last month—up 52% compared to the last five Novembers before President Biden took office.
Energy prices are up 18% nationwide—a cost that's even tougher to bear with inflation still near a 40-year high.
Just to heat their homes, families in the Midwest will likely get hit with natural gas bills that are 31% higher than last year—and New Englanders will pay more than anyone for every source of energy that could warm their homes.
Leftist lawmakers' policies are fueling this crisis. It's time for our nation's leaders to unleash the energy resources that we have here—so that families can spend this Christmas season spending time with their loved ones instead of worrying how to keep them warm.
→ Read more: A hard winter looms for Americans' energy bills and wallets. Blame Biden (Washington Examiner)
→ Read more: Sen. John Barrasso: Biden's Venezuela giveaway funds dictatorship and hurts US energy producers and consumers (Fox News)