General
October 24, 2022
Worst Year At The Border EVER 🚨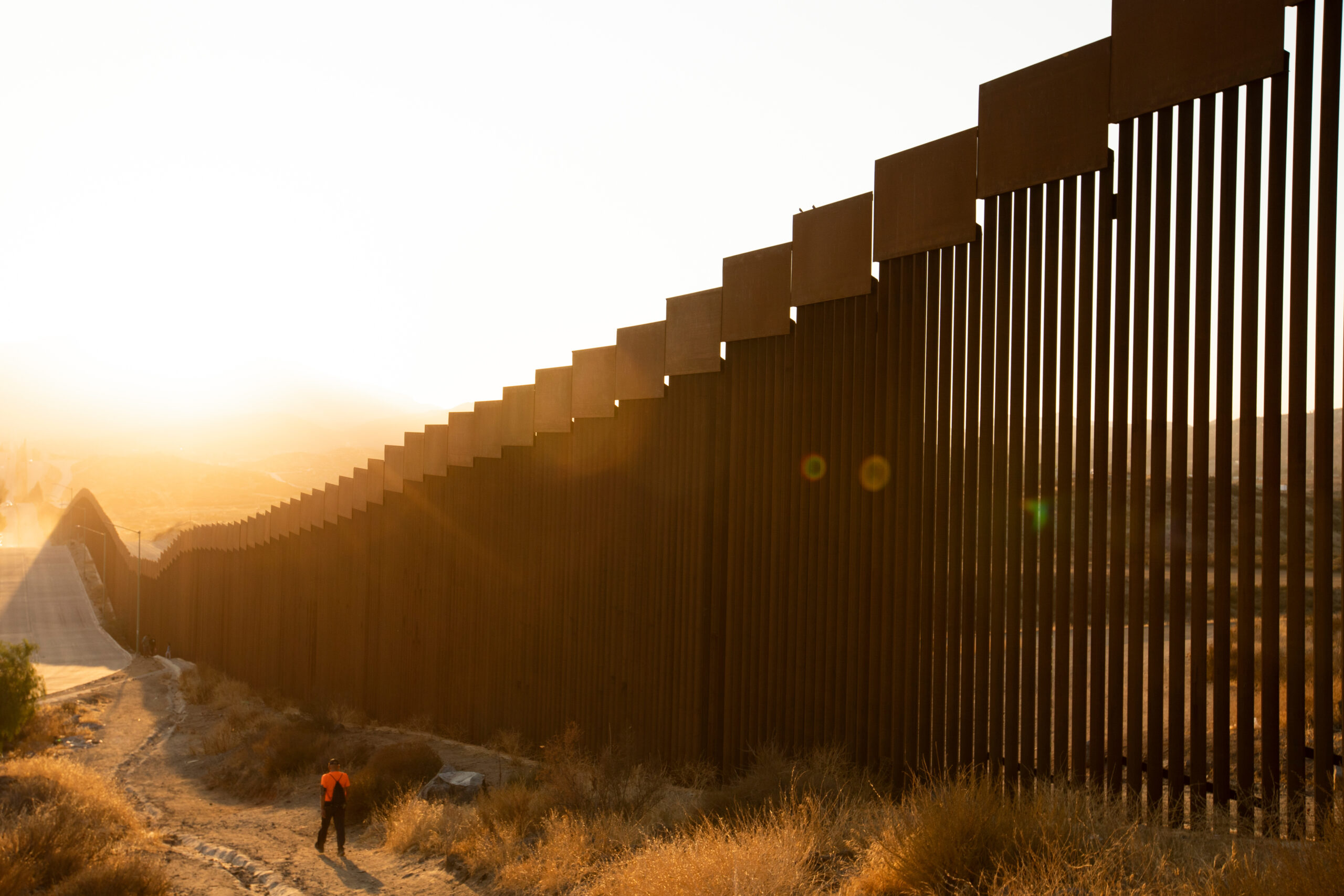 Our leaders' first responsibility is to defend our country from threats like terrorism, drugs, and violent crime. We got the latest proof over the weekend that President Biden's failure to secure our border has made those threats an even greater danger to millions of Americans. link
On Friday night, the Department of Homeland Security released new numbers that show how porous our southern border really is under the Biden administration:
More than 227,000 immigrants tried to cross illegally last month—nearly 4 times as many as the same time period two years ago.
It's the most illegal crossings during the month of September in American history. And it brings the total for this year up to a record 2.3 million.
20 of the illegal immigrants arrested were known or suspected terrorists.
This flood of people puts an enormous strain on the Border Patrol agents and law enforcement officers who protect our country. But those numbers only scratch the surface of the national security threat we face thanks to Biden's foolish immigration policies. Consider that:
The number of illegal immigrants spotted at our border who successfully escaped into our country increased 768% this year compared to FY2020.
Thousands of the illegal immigrants coming here have extensive criminal records—including for murder, sex crimes, and violence.
More than 12 tons of fentanyl have flooded U.S. streets under Biden's watch.
In addition to those deadly drugs, Mexican cartels continue trafficking human beings into our country, too. In fact, the cartels' income from smuggling people across the border has skyrocketed to more than $13 billion per year.
It's a national security disaster. And it's proof that Biden and his allies in Washington are failing to carry out their most basic duty. If we can't trust liberals to take commonsense steps to protect our country, we shouldn't trust them to do anything.
→ Read more: Arizona Gov. Doug Ducey suing Biden admin over demand to remove shipping containers filling gaps at border (Fox News)
→Read more: White House pressured El Paso mayor not to declare state of emergency over illegal immigration (National Review) President Biden's failure to secure our border