Communist China
June 29, 2022
Your Tax Dollars At Work: $460K For Gambling Pigeons 🐦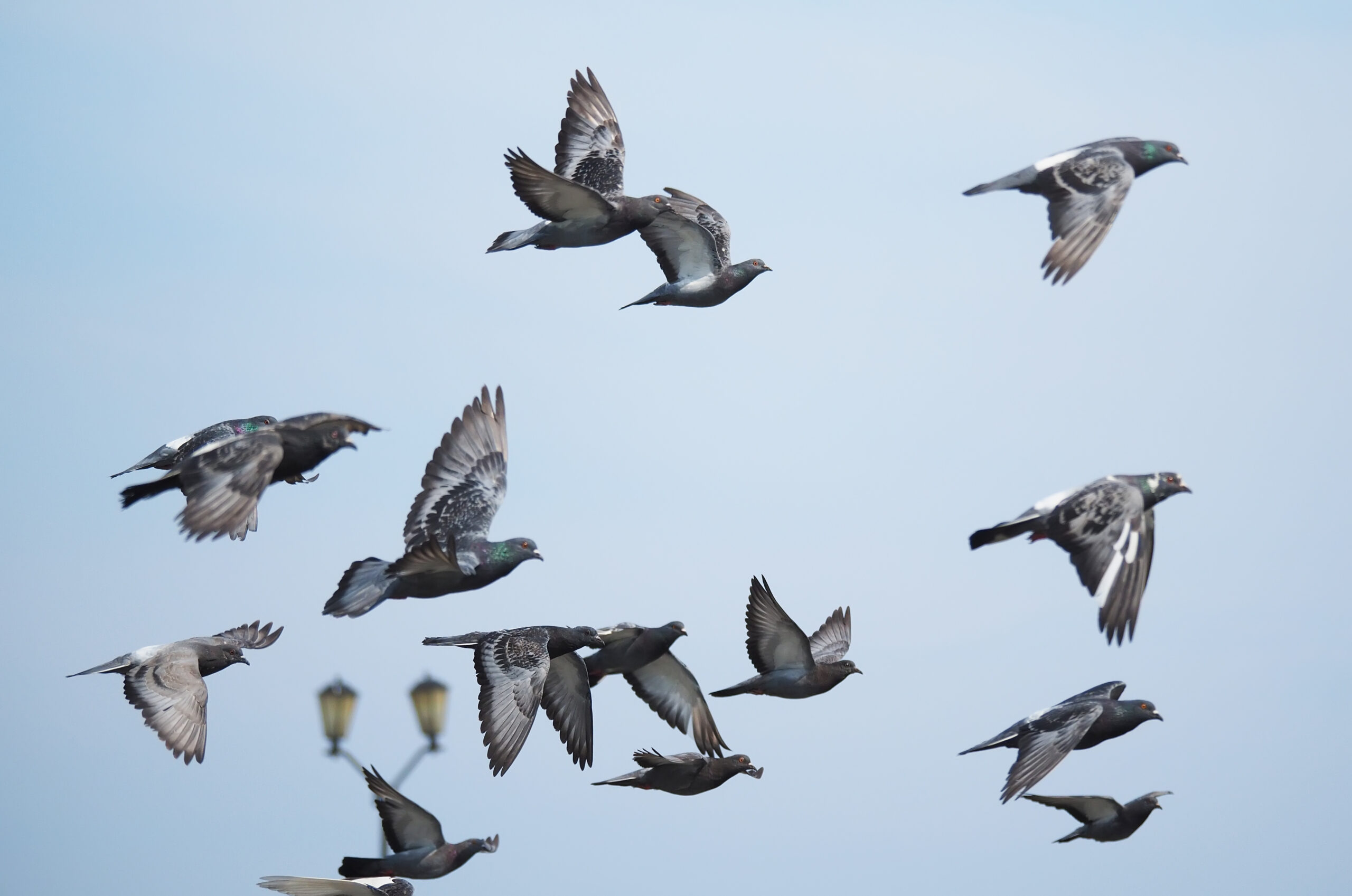 It's no secret that Washington makes a habit of throwing away your taxpayer dollars. Now, we can see how often lawmakers do it—and how wasteful they can really be (like gambling pigeons, for example).
Last week, a government accountability group released a new report that shines a light on some of the worst examples of your hard-earned money being wasted.
Some are ridiculous:
Some are incompetent—like the $3.6 billion in economic stimulus checks directed to 2.2 million dead people.
And some are just wrong. Companies with strong ties to the Chinese Communist Party received between $200 and $400 million in COVID relief funds. And thanks to poor planning by lawmakers in Washington, Chinese and Russian hackers exploited state unemployment programs to steal up to $400 billion. That's not just the largest public fraud in American history—it's more than enough to fund China's military for a whole year.
Washington has wasted your money for far too long. This should be a wakeup call for our lawmakers to put an end to it.
→ Read more: Feds pay billions to fraudsters tied to China and Russia in COVID-19 schemes (Washington Times)

→ Read more: EPA spends millions from Biden's COVID bill on climate change programs, EV Rideshares, 'pruning workshops' (Fox News)
China's Hooks Are In Our Universities
Communist China remains the single biggest threat to American interests. So why do our colleges and universities continue to support China's efforts against us?
For 22 years, the Chinese government-funded Confucius Institutes at U.S. universities. Not only did they spread pro-China propaganda in our country, but they used U.S.-backed research to help support Beijing's military against America's own armed forces. Even after many schools claimed to shut them down,a new report shows that they've just been reorganized or renamed. In fact, at the more than 100 schools where Confucius Institutes formally shuttered, not a single one fully closed.
As Rep. Mike Gallagher (R-WI) put it: "The problem with Confucius Institutes is not that they are called 'Confucius Institutes.' The problem is that they advance CCP interests, create conflicts of interest for American universities, and ultimately endanger our national security."
China's influence in American higher education is alive and well—and that needs to end once and for all.
→ Read more: China has grip on US higher education despite closure of Confucius Institutes (Washington Examiner)
→ Read more: Beware the Confucius Institute rebrand (National Review)