American Culture
March 25, 2021
States vs. Biden On American Energy ⛽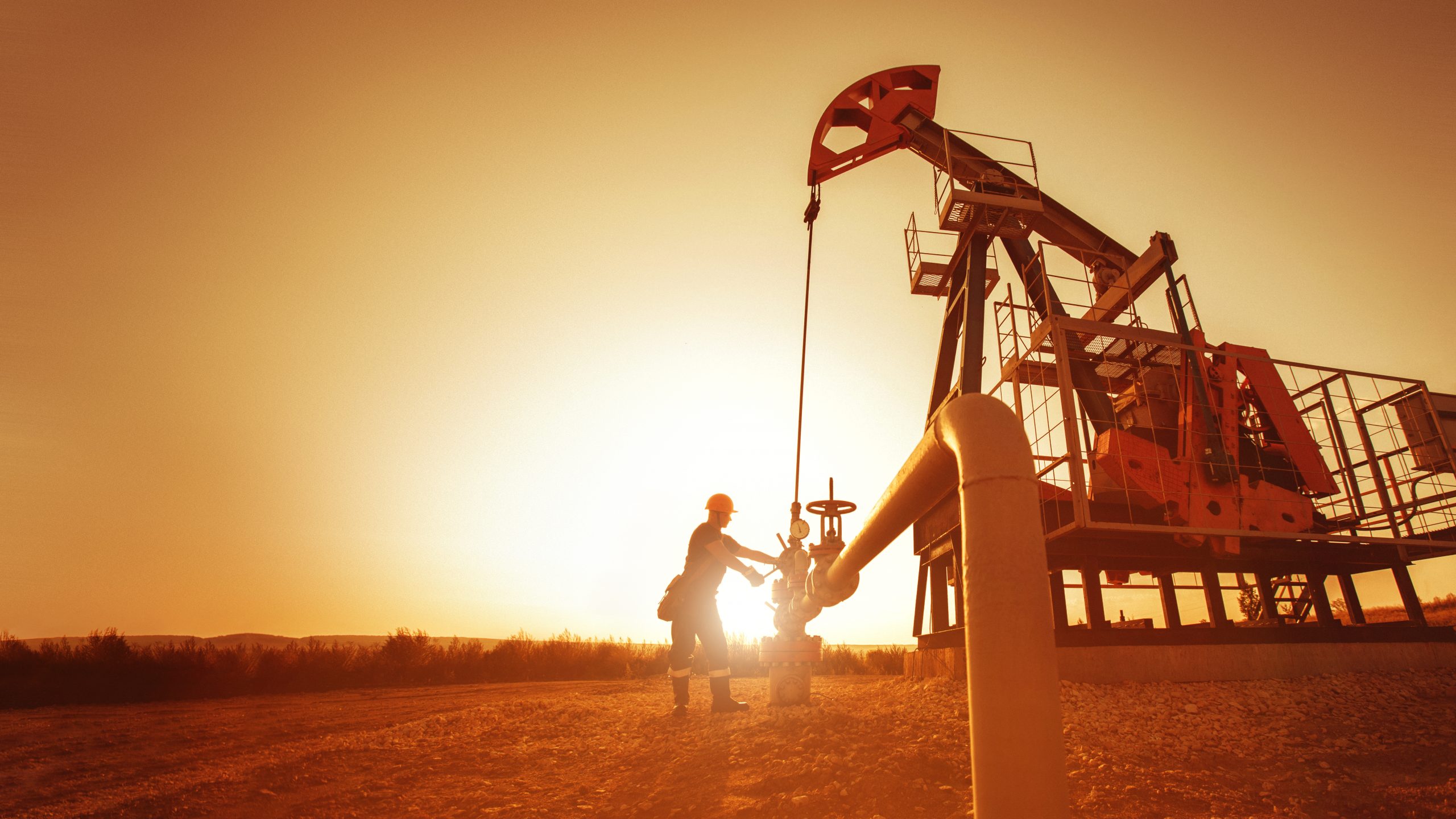 The bad news: President Joe Biden's foolish energy policies will hurt American workers and strip us of our energy independence. The good news: pro-energy states are fighting back. 

Republican attorneys general in 14 different states are suing the Biden administration for its executive orders that stop all new oil and gas leasing on federal land. Many of these states depend on oil revenues to fund important programs, from education to health care to public safety. Not only will Biden's edict cut off this funding, it will also wipe out energy workers' jobs and force us to rely on other countries for our oil and gas supply. 

Louisiana's Attorney General Jeff Landry said it best: "Biden's executive orders abandon middle-class jobs at a time when America needs them most and put our energy security in the hands of foreign countries, many of whom despise America's greatness." It must be easy for Biden to sign orders from the Oval Office without considering how they will impact everyday Americans. Maybe these state lawsuits will serve as a wake-up call. 

→ Read more: 14 states sue Biden administration over leasing pause for public lands drilling (The Hill)

→ Read more: America is petroleum-independent, for now (National Review)
Welfare For All = Government Dependency ⛓️
Twenty-five years ago, Democrats ran on welfare reform. Now, they are pushing for a return to the welfare state, along with increased dependency, child poverty, and pricey government programs. 

It started with the so-called COVID stimulus bill that spent more than $1 trillion on non-COVID-related programs, including temporary government checks with no work requirements. Now, liberals are proposing a $3 trillion "infrastructure" bill that would take another step toward making these temporary welfare benefits permanent. 
It's not hard to see how this will end. When you give people money with no incentive to work, look for work, or participate in job training programs, they will simply stop working. The result: An entire generation of Americans wholly dependent on the federal government, and an increase in long-term child poverty.

Check out Stand For America's new fact sheet to learn more about the liberal's frightening plan for welfare for all.