September 29, 2020
Petition to Congress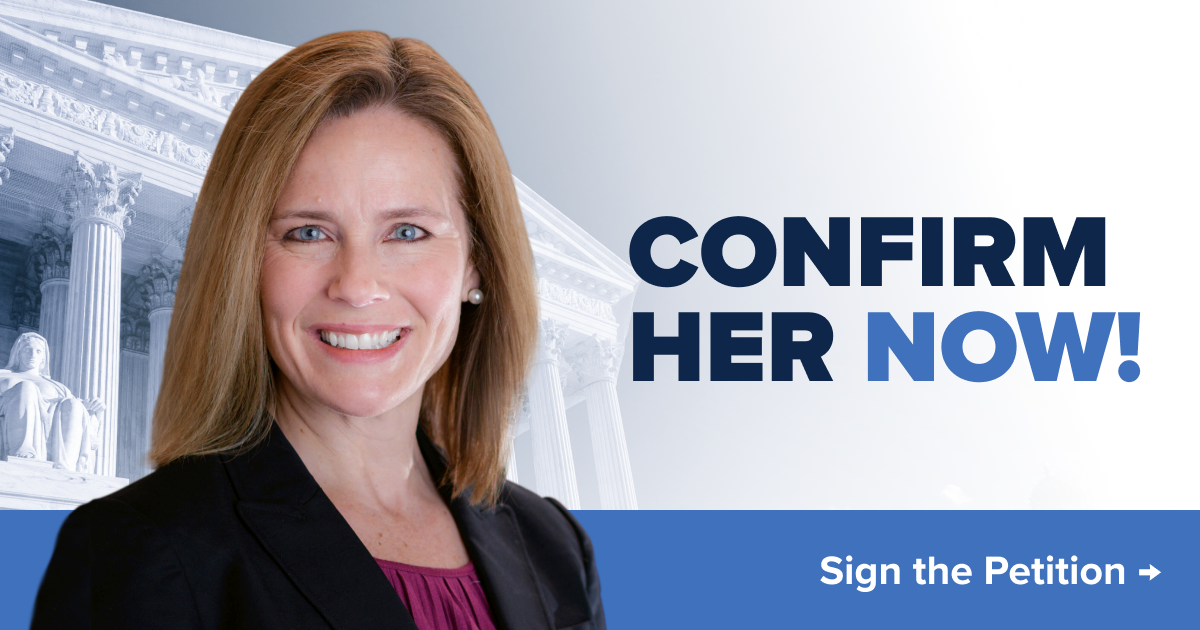 Confirm Amy Coney Barrett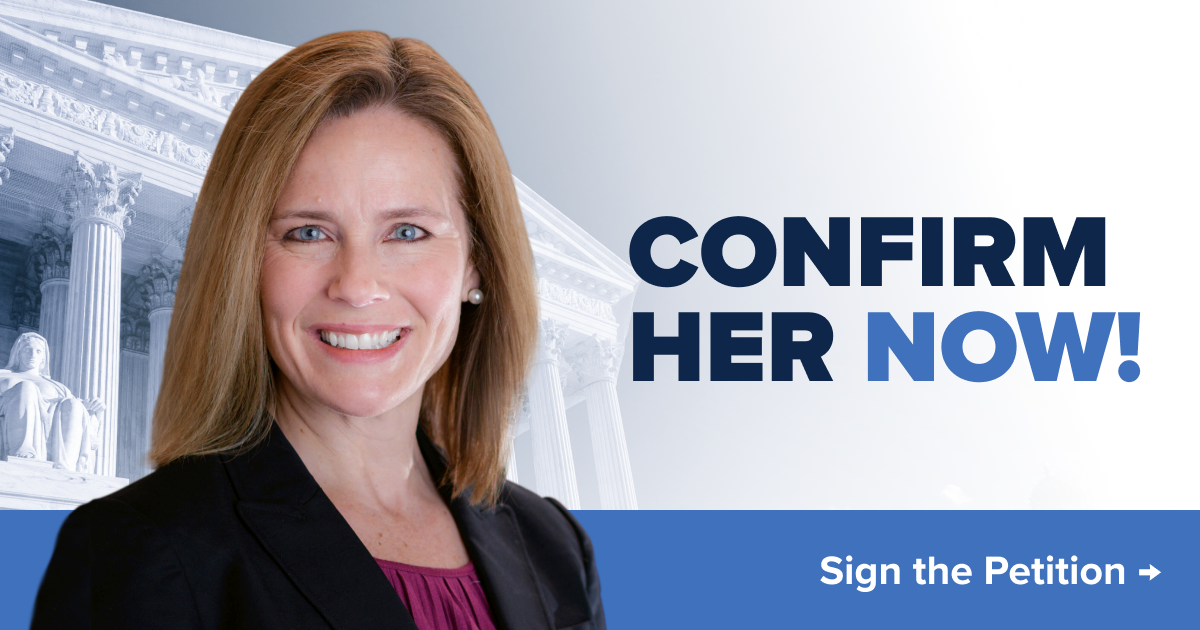 Former U.S. Ambassador to the United Nations Nikki Haley launched the Confirm Her petition to Congress from her advocacy organization, Stand For America.
"The nomination of Judge Amy Coney Barrett to the Supreme Court fulfills a clear constitutional duty of the president to fill this vacancy. Now, the U.S. Senate should vote on the nomination.
Judge Amy Coney Barrett is a qualified jurist who will interpret the Constitution as it was written, rather than bending and changing its meaning to fit a political agenda." said Ambassador Haley.
For more information or to sign the petition please visit: www.ConfirmHerPetition.com.