American Culture
January 20, 2021
The Next Four Years 🗽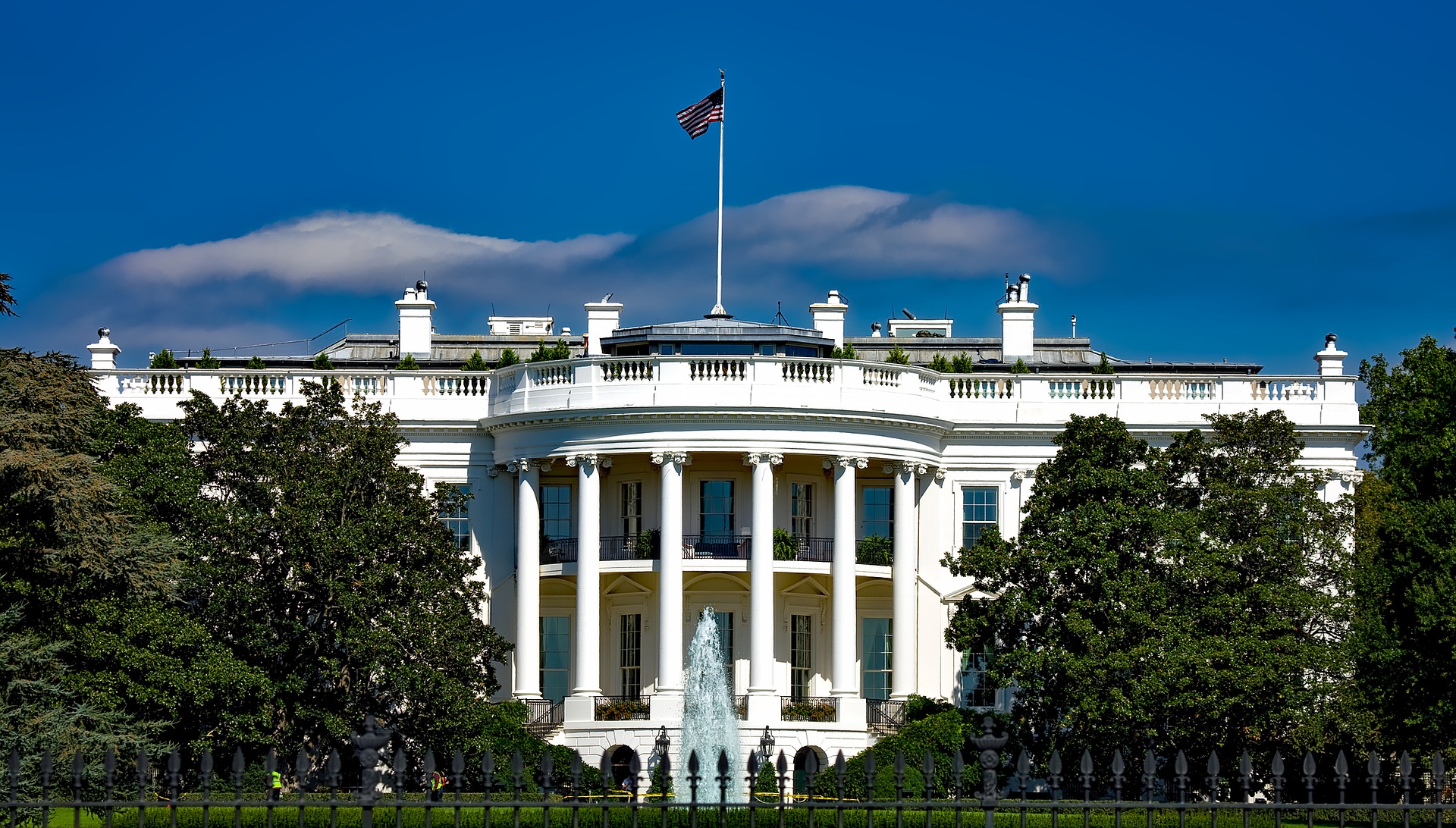 Joe Biden will become the 46th President of the United States today. Every American should hope and pray he leads the country in the right direction. We all want America to be safer and stronger four years from now.

At Stand For America, we'll fight for that better future. We'll call for constructive solutions to the country's problems, while upholding freedom of speech, freedom of religion, freedom of thought, and the economic freedom that uplifts all. And we'll hold Biden and Congress accountable when they stray from America's principles. There are many red lines they should not cross. If they do, we'll be ready.

Forty years ago, at his inauguration, Ronald Reagan said: "The orderly transfer of authority as called for in the Constitution routinely takes place as it has for almost two centuries and few of us stop to think how unique we really are. In the eyes of many in the world, this every-4-year ceremony we accept as normal is nothing less than a miracle." 

Today, let's remember that miracle. And let's resolve to protect that miracle for the next four years and beyond.