American Culture
January 11, 2021
What The Far Left Wants 😲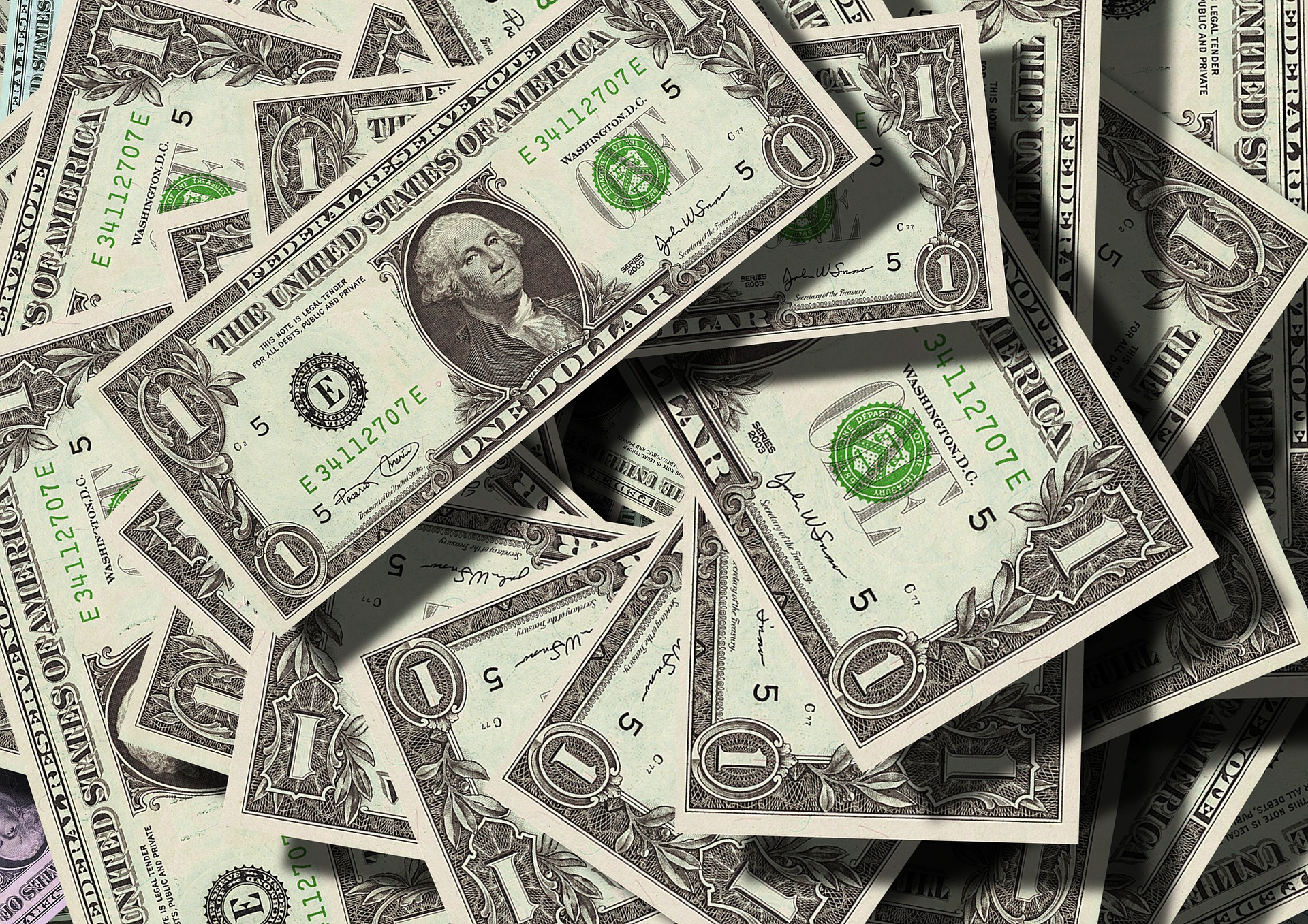 The Biden administration hasn't started, but far-left activists are already calling for Biden and a Democrat-led Congress to enact the most liberal policy agenda in memory.

The leader of Demand Justice, one of the most active leftist pressure groups, made clear what they want. Make DC a state, which means two new Democratic senators. Pack the Supreme Court, which means stacking the bench with liberal justices. And to make this happen, the far left is demanding the repeal of the filibuster, which would eliminate the most effective check on Senate Democrats' power.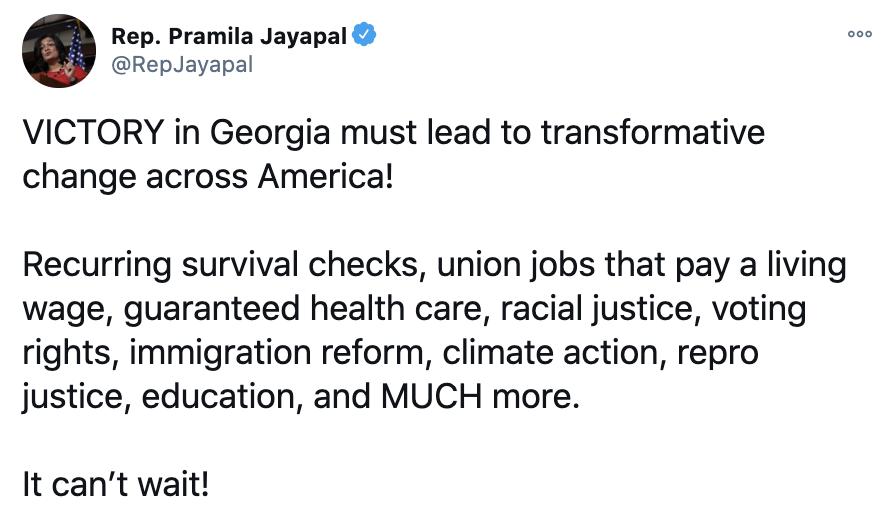 It remains to be seen what Democrats will do with their newfound power. Joe Biden will be the next president, and Chuck Schumer and Nancy Pelosi will lead Congress, but the far left has momentum right now. Every American should pay attention.

→ Read more: As Dems retake government, standoff with party's left flank looms (Free Beacon)

→ Read more: AOC, progressive House Dems call for 'transformative change across America' after Georgia Senate elections (Fox News)
Vaccine Progress 💉
States are seizing the initiative to vaccinate their vulnerable citizens and showing the way to bring the pandemic to an end.

West Virginia has made the most progress. The reason: It has developed its own distribution plan instead of signing on to federal recommendations. Now other states are opening up vaccination to groups other than frontline health workers and seniors. The federal government is finally recommending broader distribution, too.
This is America's constitutional system in action: states doing what's best for their citizens. America could use more state leadership and less one-size-fits-all federal policy — and not just on vaccination.

→ Read more: To avoid wasting vaccine, some states expand rollout on their own (Kaiser Health)

→ Read more: 5 ways to speed up the vaccine distribution (NPR)