Afghanistan
August 28, 2021
What We're Standing For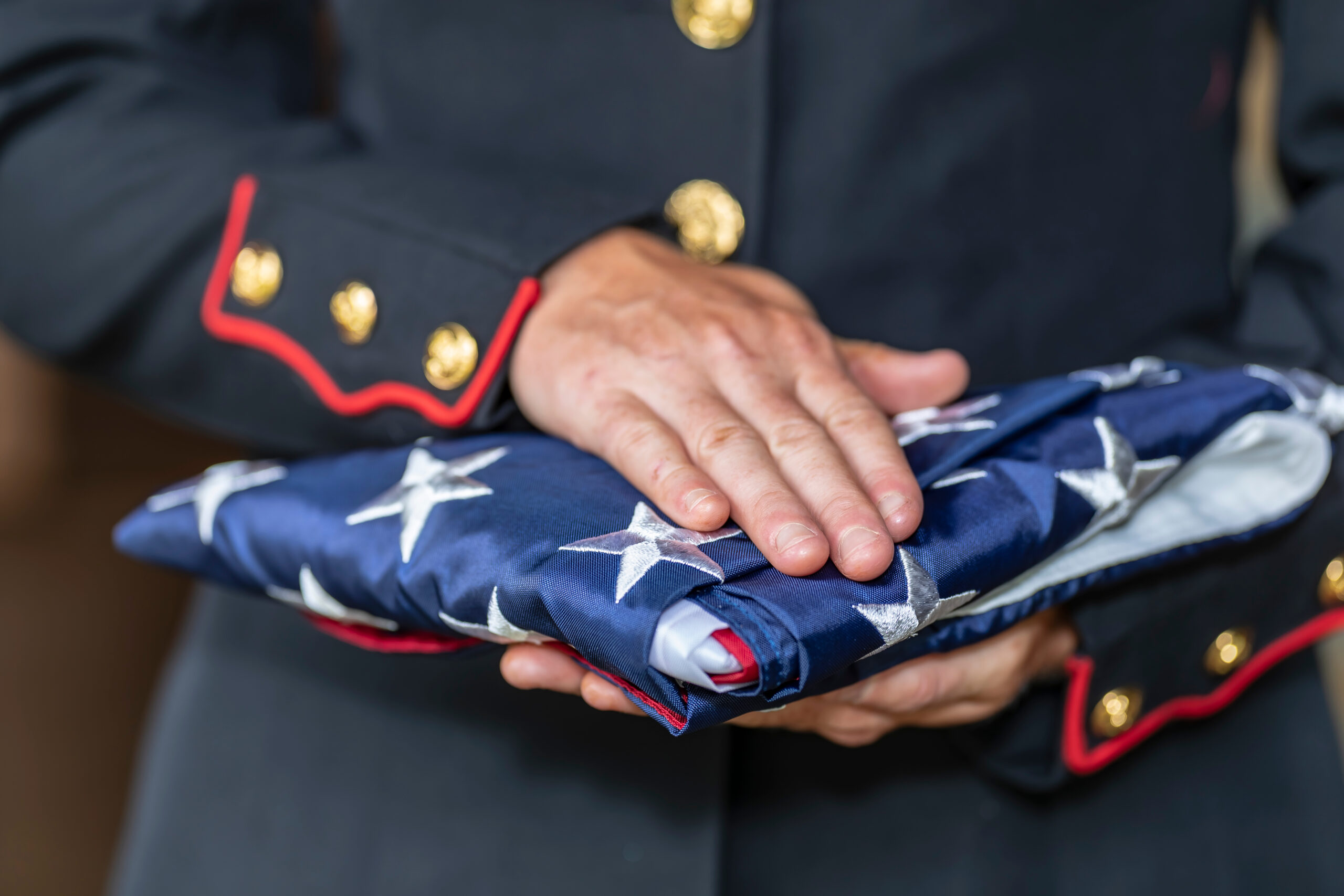 America's prayers
On Thursday, terrorists took the lives of at least 13 U.S. service members. This was the deadliest day for our troops in Afghanistan in a decade.
America will never forget the brave service members who paid the ultimate price to protect our fellow citizens and allies in Kabul.
This tragedy is heartbreaking, but it's not surprising. Because of a disastrous withdrawal, President Joe Biden allowed terrorists to take the reins in Afghanistan. Then he foolishly trusted them to help Americans evacuate.
It's past time for the Biden administration to stop being naive and start confronting the evil facing our country.
Meanwhile, we will keep praying for the hurting families who lost loved ones and for every American still in Afghanistan.
what we're standing against
Recognizing the Taliban
Quick summary: Thanks to President Joe Biden's cowardice, the Taliban is running Afghanistan, and terrorists are killing Americans. Biden and leaders all over the world now face a critical choice: to recognize, or not to recognize, the Taliban as Afghanistan's official government.
If Biden acknowledges these terrorists, he'll send America's global reputation spiraling to even worse lows while propping up a regime that deserves nothing but disdain. What's worse, he'd put America and the whole world in even more danger.
What does it mean to "recognize" a government? When a government is democratically elected, other nations rarely question whether they should recognize its new leaders. But when power is taken by force, the rest of the world has to decide: Do they recognize the new government as part of the civilized world, or not?
In the past, the U.S. has refused to recognize regimes that seized control. It took 30 years for the U.S. to recognize Communist China and 20 years to recognize Communist Vietnam. The U.S. never formally acknowledged Pol Pot—the Cambodian tyrant whose rule led to more than a million deaths. And the last time the Taliban controlled Afghanistan, America refused to legitimize its leaders.
Now that Taliban terrorists have violently overthrown Afghanistan's government once again, the U.S. has to decide whether or not to recognize them. Global bodies like the United Nations (UN) will also face this decision.
Why do the Taliban's leaders want recognition? Hint: It's not because they care about what we think of them. It's because they want billions of dollars in foreign aid. Formal recognition would unlock this funding. Already, some global bodies—like the World Bank and International Monetary Fund—have cut off funding to the Taliban.
What is Biden doing? Signaling that he's open to affirming the Taliban. On Tuesday, Biden indicated he'd recognize the Taliban if it stops using Afghanistan as a base for terrorism. And Biden's State Department spokesman said Biden would acknowledge the Taliban if it "upholds rights, doesn't harbor terrorists, and protects the rights of women and girls."
What's the problem? As we saw this week, Afghanistan has already become a base for terrorism. The Taliban's leaders care nothing about equal rights, casting off terrorist ties, or respecting women. All they care about is seizing more power and keeping international aid flowing so they can use it to subjugate and terrorize more people. Not to mention, they clearly hate America. Here's the evidence:
What should the U.S. do? Refuse to recognize the Taliban. Full stop. America should lead the charge in standing strong against the Taliban and denying it any legitimacy or funding. As Amb. Nikki Haley explained in an op-ed this week, the Taliban is pretending to play nice, but "what matters more is its bloodstained handiwork."
Biden needs to immediately reject a Taliban government, and he must lead in stopping the UN from giving the Taliban a seat at the table. As Amb. Haley says, "A barbaric group like the Taliban that harbors some of the world's worst terrorists and sets off suicide bombs in marketplaces has no place in an organization founded to maintain international peace and security."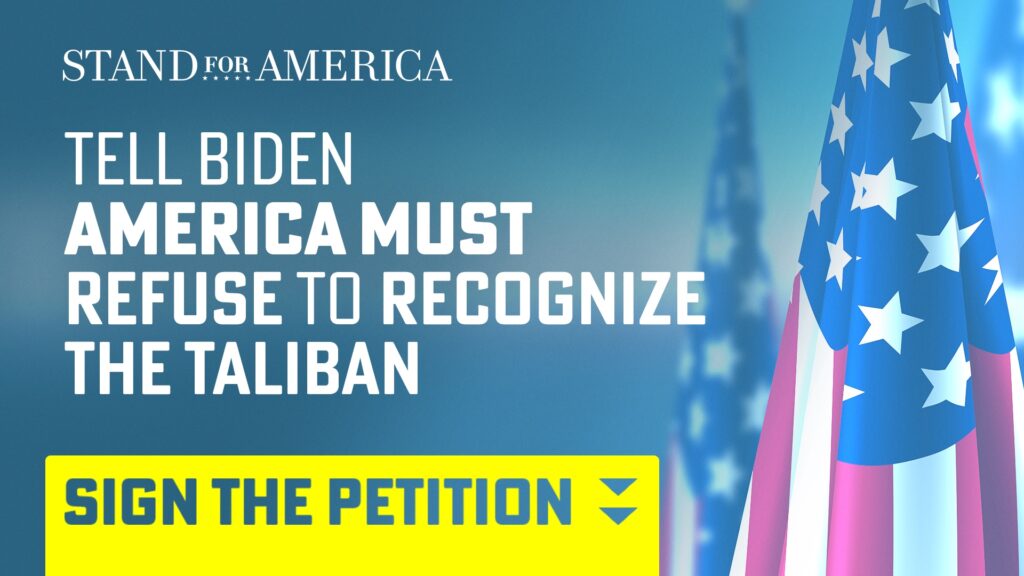 → Read more: Biden's deadly Afghanistan gamble (National Review)
→ Read more: A defeat of choice (The Dispatch)